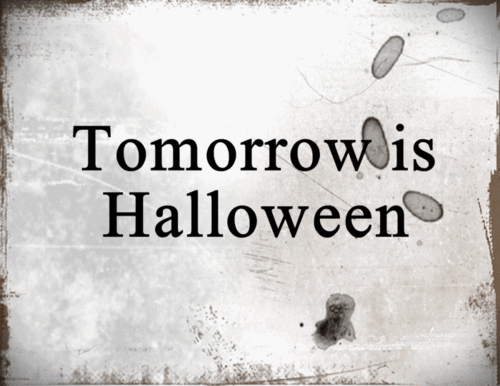 Keep Calm, It's almost Halloween. Don't forget to close all the doors and windows tonight. Cause the spirits today are out in the open. You can wish that you're safe but I doubt that will happen. Strange things happen on a Halloween night.
Who in this world said Halloween is only for kids? That is Absurd, isn't it?  We got some cool ideas for adults who really wanted to enjoy Halloween not minding about what others would make fun of… Instead it's really good to be a freak at occasions like Halloween than being an everyday Joe.
Here's our 5 suggestions for you:
1) Dress up in costume and actually go out: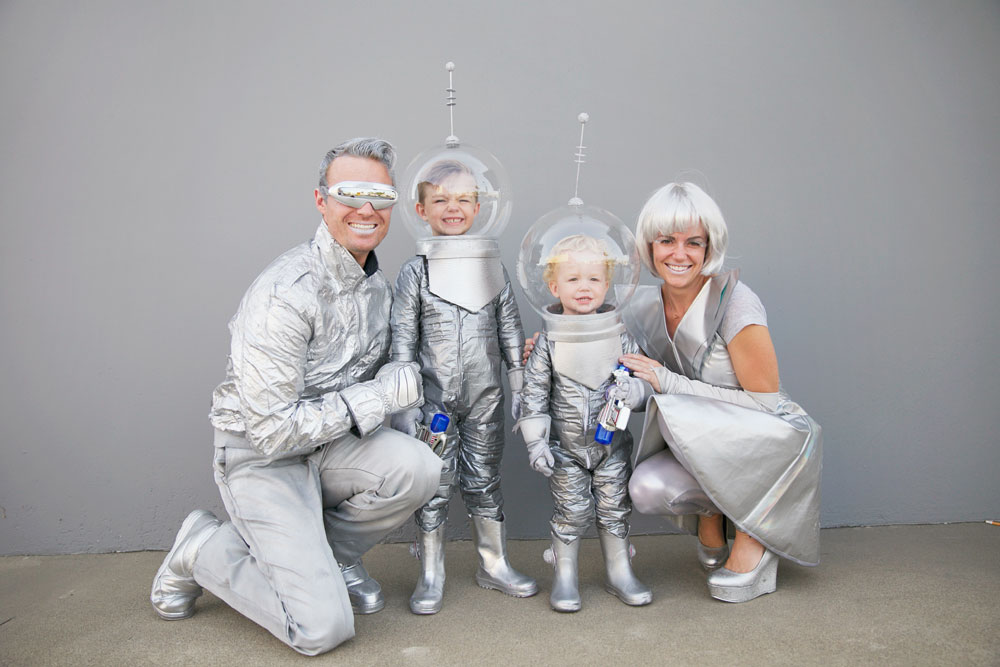 Head out to a costume party or attend any fine establishment that's hosting a Halloween costume contest. At least, Participation is better than wining you know!
2) Have a scary movie marathon:
Put your kids to bed, turn off the lights and watch whatever it is that terrifies you. Make sure you're watching the list at the prime time. Cover the windows dark and try Just scroll upon channels to find some guaranteed scary movies on this list.
3) Eat tons of candy: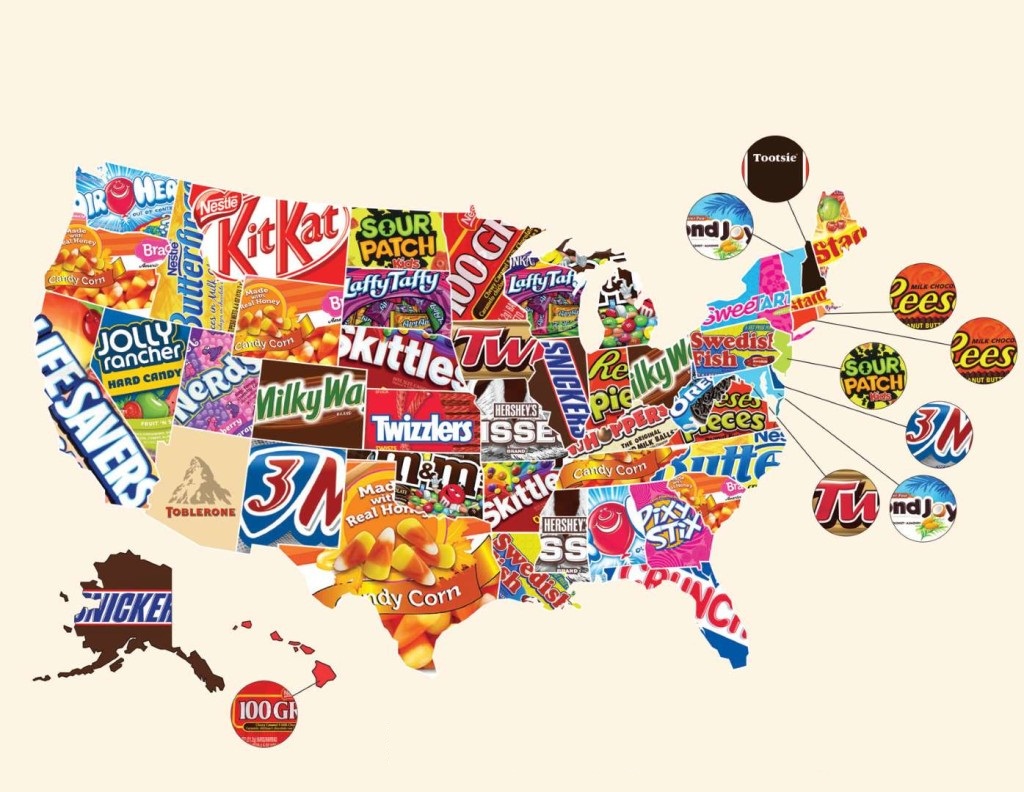 No holds barred. Adults normally try to pretend that they're not going to eat a million fun sized candy bars every year. This year, just try to own it. Bring on the candy bars! Time Travel back to good old childhood moments.
4) Check out haunted places in your area: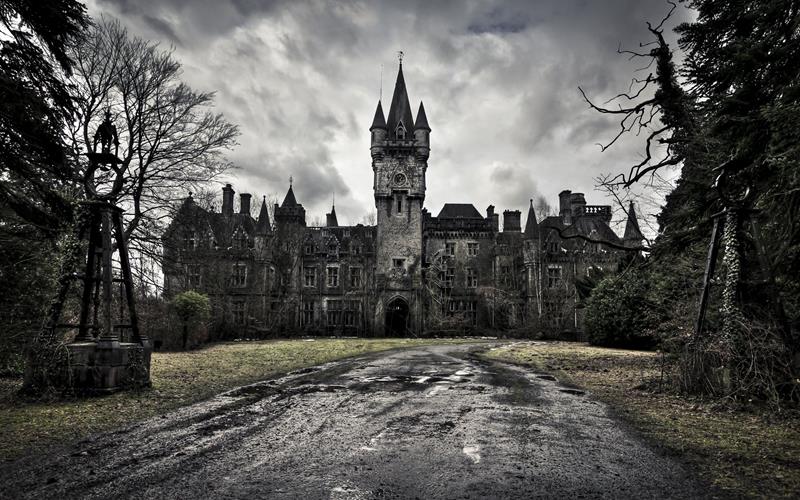 Going on a Haunted place expedition is a gutful act. One has to possess the courage and determination if wanted to do so. At the same time, make sure you carry the safety gears along before you begin your expedition. Don't forget to call 911 in case of emergency though!
5) Visit a haunted house:
Yeah you heard that right. Don't you want to explore the hidden truths behind the history of a haunted house? Like Ed & Lorraine warren found the witch and her curses on the future owners as shown in the Movie Conjuring. Be your own paranormal investigator. Post your videos on You-tube and acquire more viewers.
At this moment of joy, we want you to stay aware of the near-term Form 2290 deadline which is due by Oct 31st (Only For vehicles which are used on the road since September 2017) As Form 2290 is generally due on a vehicle by the last day of the month following the month of its first use. Don't let the IRS scare you before you scare someone on this Halloween.
Please feel free to reach our support team @ (347) 515-2290 [9. AM through 5 PM, Central Standard Time including weekends and all major federal holidays] or write us: support@truckdues.com or Live chat with our support team for instant help.
" Wishing you an eerie, spooky, hair-raising, spell-binding Halloween! "