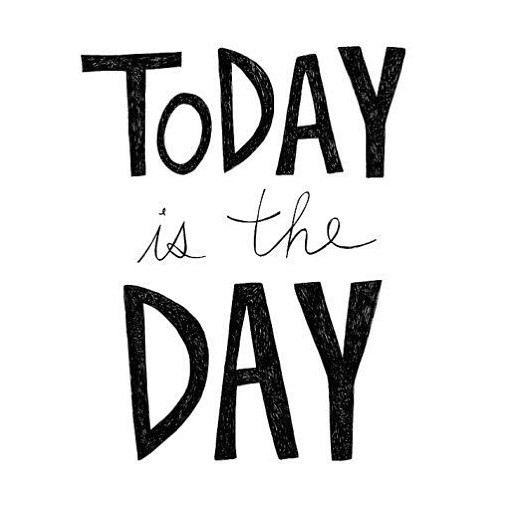 Truckers, this article refers to the Pro-rated HVUT Deadline which is due today for vehicles first used since January 2019. This deadline is only applicable for vehicles that are purchased/re-purchased/began its operation during January 2019. This deadline has No impact over the annual renewal form which is basically due by June and payable until the end of August.
The HVUT Form 2290 is a Federal Tax Form which is levied by the Internal Revenue Service on vehicles with a minimum taxable gross weight of 55000 lbs or more and if the vehicle is used on the public highway for its desired commercial, Agricultural & Logging based on its desired purpose.
Unlike other tax Forms, 2290's are always paid full in advance thus filed beforehand during the beginning of the respective tax period the vehicle is been reported under. There are no extensions involved in this tax as interests and penalties might incur if the tax return is filed/paid beyond the deadline.
The Federal law indicates that the Form 2290 must be filed on a vehicle by the last day of the month following the month of its First Use. On this basis, the Pro-rated HVUT Form 2290 is due today for vehicles that are into service since January 2018.
Truckdues.com is rated to be one of the best priced websites by major independent owner operators and trucking companies who work tirelessly to serve the nation's demand on time. We have the most honest pricing $7.99 to report a single vehicle on this tax form. Reach our tax experts @ (347) 515-2290 for your HVUT Form 2290 filing needs. Happy trucking! Keep Moving America Forward!