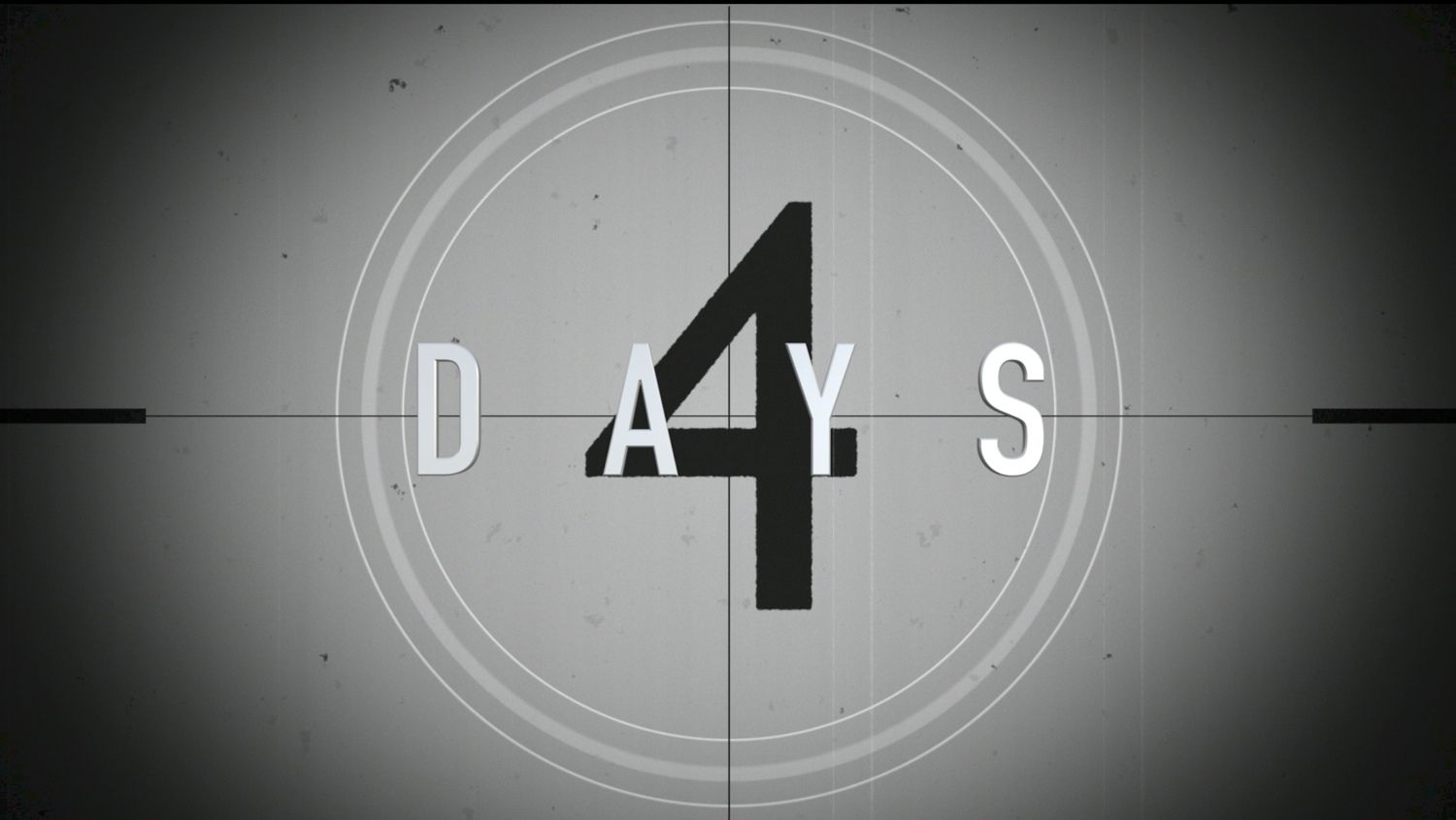 Federal law states that HVUT Form 2290 is due on a vehicle by the last day of the month following the month of its first use. On that basis the Form 2290 is due now by March 31st, 2018 for vehicles first used since February 2018.  
Assume you had purchased/re-purchased any vehicles during February 2018 and if the vehicle is been used over the road since purchase, the owner of the vehicle is liable to pay the taxes before the next 60 days. In this regards, the HVUT Form 2290 turns out to be Pro-rated/Partial based tax payment is applicable. Else, Form is a federal tax which is annually due by June and it is payable until the end of August. Generally the tax payments are made upfront to the Internal Revenue Service.
E-Filing is simple and fast. The Turnaround time to receive an update on your tax return is mere few minutes! As a result you will receive the IRS digital watermarked copy of Schedule 1 back in your registered e-mail address and this copy would nicely serve as a proof of payment during your vehicle registration purposes.
Truckdues.com is rated to be one of the secured & simple websites powered by Thawte & McAfee which means our website can be relied upon this fact with no second thought. All the data is encrypted so there is never a chance for a breach to any information that passes through our website.
Reach us back for any further assistance over the following mediums:
Phone: (347) 515-2290 [Monday through Friday, 9 A.M to 5 P.M, Central Standard Time]
E-mail: support@truckdues.com
Live chat with our tax representatives.
Have a Good One! See you over the next article.