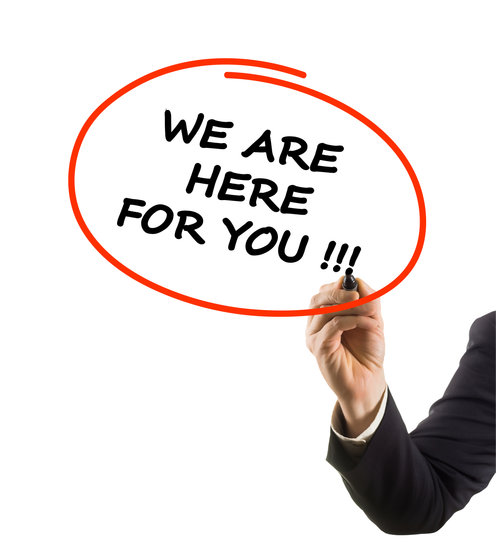 Dear HVUT payers, did you know that our tax experts are now even available during the weekends until August 31st, 2019 to help you with your HVUT Form 2290 needs? Yes, to address the overwhelming 2290 queries from the ever hardworking community who hardly could spend some time towards e-filing the HVUT Form 2290 amidst the busy on road schedule.
So, in order for us to be able to extend our gratitude to the hardworking trucking community, we have decided to stay available and online to address your questions regarding your HVUT Form 2290 renewals. Are you wondering if e-filing services will be available even during weekends? Yes! Since e-filing services are meant to be serving the HVUT payers 24×7, your e-filed tax returns will be processed by the IRS immediately within the tentative turnaround time as in few minutes!
So, now that you know you can renew your HVUT Form 2290's for the Period beginning July 1, 2019 through June 30, 2020 even during weekends, do not hold back until the last moment near the deadline to rush through among the last moment e-filers. React early and spare few minutes online to e-file your HVUT Form 2290 and receive an instant confirmation back in your e-mail.
Perhaps, if you still can't seems to figure out the time, we are just a phone call away to assist you over the phone with your HVUT Form 2290 filing needs! Feel free to reach us back @ (347) 515-2290 for your 2290 questions. We strive to serve the ever hard working community, God bless America! God bless our Truckers!