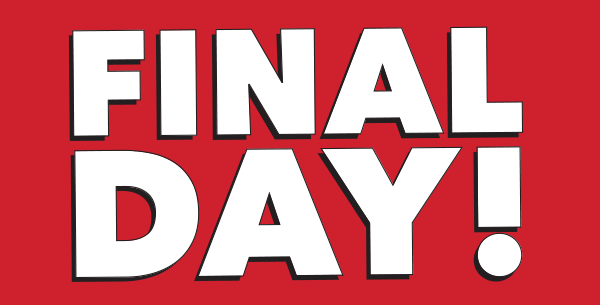 Hello there Truckers, Today is the last day to E-File your Pro-rated HVUT Form 2290 (For the Period beginning Dec 2018 through June 2019) to the IRS. This deadline is only applicable for vehicles which are purchased/re-purchased and been used on the road since Dec 2018.
Basically the HVUT Form 2290 is due by the month of June and its payable until the end of August. However, if any vehicles are purchased at the middle of a respective tax period the said vehicle is liable to be reported on the Form 2290 on a Pro-rated basis before the last day of the month following the month of its first use.
On this basis, the Pro-rated Form 2290 would be due by January 31st, 2019 for vehicles which are into service from December 2018. However, before filing your pro-rated HVUT you must be able to guess the number of miles the truck would travel during the respective tax period it's reported for.
The Internal Revenue Service sets the desired mileage of exemption to be 5000 miles (For commercial & logging vehicles) and 7500 miles (For Agricultural Vehicles). Now if the subjected vehicles seems not to exceed this mileage limit based on its nature of purpose it remains exempt from paying taxes to the IRS however the tax return needs to be filed to report an exemption.
On the other hand if the vehicles does seem to exceed the mileage of exemption for the period its intended to be reported, you've got to make the tax payment full in advance to the Internal revenue service. Soon as you e-file your tax return, you will receive the IRS digital watermarked copy of schedule 1 in your registered e-mail address.
Feel free to reach us back for any further assistance over the following mediums:
Phone: (347) 515-2290 [Monday through Friday, 9 A.M to 5 P.M, Central Standard Time]
E-mail: support@truckdues.com
Live chat with our tax representatives.
Have a Good One! See you over the next article.