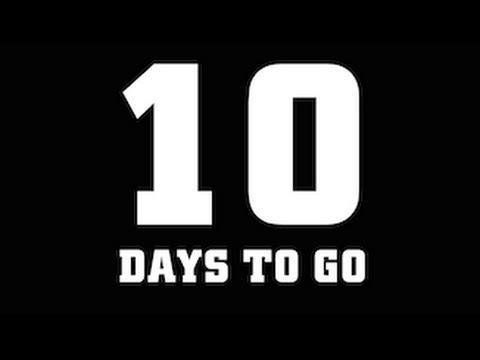 Hello there truckers, we hope you are now reading this article with high spirits. Yet no wonder this is again a reminder on the nearest Form 2290 deadline, where March 31st, 2018 will be the due date to E-File your HVUT Form 2290 for vehicles first used since February 2018.
Federal law states that Form 2290 must be filed on a vehicle by the last day of the month following the month of its first use. On that basis Form 2290 is due now by March 31st for vehicles first used on the road since February 2018. This law is applicable even for re-purchased units.
Aside from the fact, Generally Form 2290 HVUT is an annual tax which is always due by June and it is payable until the end of August. Hence, you must be renewing your taxes during July of every year without fail.
Once you use our website www.truckdues.com to E-File your HVUT Form 2290 we would never let you miss any deadlines as we would be sending you timely updates to your registered e-mail & mobile phones as a Text Alert during deadlines. Hence, if you are a customer of www.truckdues.com you will proudly say that "Missing the HVUT Form 2290 tax deadline is not on my Watch!"
Truckdues.com is rated to be one of the secured & simple websites powered by Thawte & McAfee which means our website can be relied upon this fact with no second thought. All the data is encrypted so there is never a chance for a breach to any information that passes through our website.
Reach us back for any further assistance over the following mediums:
Phone: (347) 515-2290 [Monday through Friday, 9 A.M to 5 P.M, Central Standard Time]
E-mail: support@truckdues.com
Live chat with our tax representatives.
Have a Good One! See you over the next article.