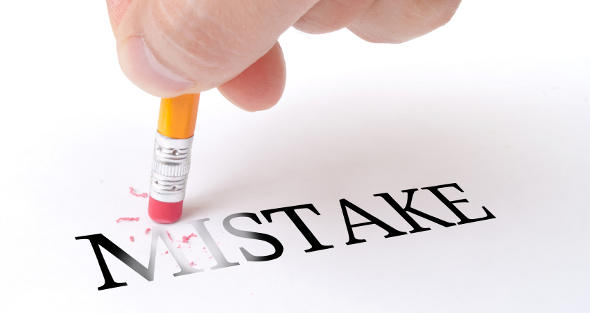 So you e-filed your HVUT 2290, but realize you made an error on your VIN, yet the IRS accepted it anyway. Don't' panic. The remedy is to file a VIN correction. By Filing a VIN correction, you'd only have to report the discrepancy of the previous tax return along with the required change on the alphanumeric charters of the Vehicle Identification Number.
Most people assume, that by reporting a correct VIN by filing a VIN Correction would result in a tax overpayment. Well, technically you're wrong. By filing a VIN correction, you'd be able to skip a tax overpayment in fact. Yes, you just need to select the same information that stays in common with your previous incorrect filing except the VIN, and the best part about filing a VIN correction via www.truckdues.com is its absolutely free of cost! (Only when you have e-filed your original filing via www.truckdues.com) Else, it would cost you a mere $9.99 despite of the number of VIN that you would like to report due to inaccuracy.
Truckdues.com has been rated as one of the best websites by many truckers and companies for its unique pricing structure. The entire e-filing process is smooth as a butter. There are no complex processes to undergo. All you need to do is answer few simple questions and the rest would be taken care by our web application. Hence, never be worried with your Form 2290 needs when you got E-filing as an option & Truckdues.com to be the service provider.
Please feel free to reach our support team @ (347) 515-2290 [9. AM through 5 PM, Central Standard Time including weekends and all major federal holidays] or write us: support@truckdues.com or Live chat with our support team for instant help.