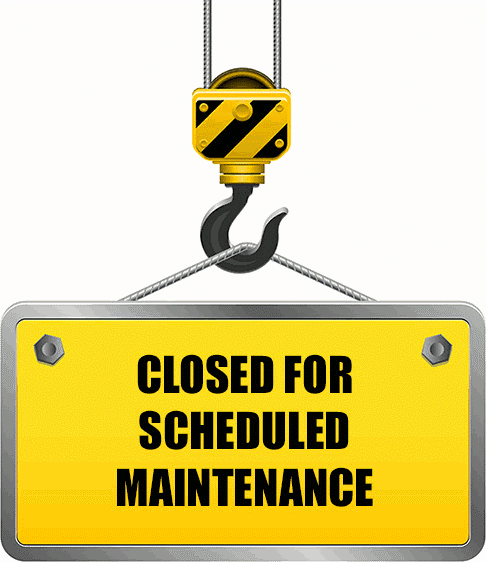 Attention truckers, The IRS e-File servers will be shut down due to Scheduled annual maintenance by 11:59 A.M Eastern Standard Time. Any E-Filed tax return during this maintenance period will place your tax returns on hold until the IRS officially recommences full operations which is not expected to happen until the 1st week of January 2018.
The IRS on-line servers will go off-line every year right after Christmas since they had to upgrade the servers to improve functionality and to make the servers adoptable to accept Future Year's tax returns. i.e., (For the Period beginning July 1st, 2018 through June 30th, 2019)
This sounds to be good however, this could be a real hindrance when we have situation to E-File our Pro-rated tax returns for the Period beginning December 1st, 2017 through June 30th, 2018. Form 2290 must be filed on a vehicle by the last day of the month following the month of its First Use. On this basis Form 2290 is due by December 31st, 2017 for vehicles first used since November 2017.
Truckers, please take this article into serious consideration and we hope that you have already e-filed your tax returns. Else, you might want to wait until the IRS recommences their Full operations. Also, Truckdues.com will not hold any responsibility for the delay in processing any tax returns which were filed during this maintenance period.
Please feel free to reach our support team @ (347) 515-2290 [9. AM through 5 PM, Central Standard Time including weekends and all major federal holidays] or write us: support@truckdues.com or Live chat with our support team for instant help.