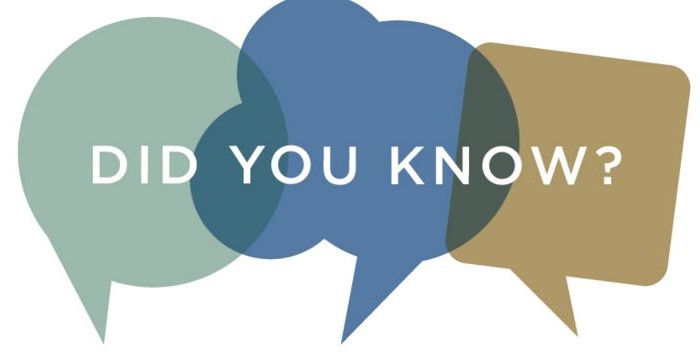 What is a Form 2290?
Form 2290 is the form that is been used to File & Pay the Heavy Highway vehicle Used tax also abbreviated to be HVUT which is a federal tax that is due annually and payments are made to the U.S. Department of Treasury. However, on this matter the Internal Revenue Service represents the show as they are solely responsible for the entire governance of this tax.
Who Must File?
Well when we call it a Heavy Highway Vehicle Used tax, it clearly states these taxes are only concerned with Heavy vehicle which must comprise a minimum total gross weight of 55000 lbs i.e., (The weight of the tractor+ weight of the Loaded Trailer) and the same has been used over the public highway for multiple purposes such as Commercial Hauling, Agricultural, logging & so on. However, the IRS has drafted guidelines to differentiate the tax dues amongst the nature of duty that each heavy vehicle performs.
When is the Form 2290 Due?
Federal law states that Form 2290 must be filed on a vehicle by the last day of the month following the month of its first use. Else, these taxes are generally due by June and its payable until the end of August of every year.
How much is the Tax amount by the way?

The Tax due varies upon the gross weight of a desired Vehicles and the distance traveled within a respective HVUT tax period.  Below 55,000 pounds do not have HVUT because they do not qualify as a heavy vehicle. Vehicles between 55,000 and 75,000 pounds owe $100, plus $22 per 1,000 pounds over 55,000 pounds. Finally, for vehicles that are over 75,000 pounds the maximum HVUT is $550 per year.
Who is Exempt from HVUT?      
Although it is rare, some Vehicles that fit the above description may be exempt from the HVUT and Filing requirements of HVUT Form 2290. To officially be exempt from filing Form 2290, the vehicle must be owned and operated by the following:
The Federal Government
The District of Columbia
State or local government
American National Red Cross
Non-Profit Volunteer Fire Department, Ambulance Association, or Rescue Squad
Qualified Blood Collector Vehicles
Mobile Machinery that meets specifications for a chassis
Indian Tribe Government (Only if the Vehicle is Used for essential Tribe or Government Function)
Mass Transportation Authority (Only if granted certain powers normally exercised by the state)
Reach us back for any further assistance over the following mediums:
Phone: (347) 515-2290 [Monday through Friday, 9 A.M to 5 P.M, Central Standard Time]
E-mail: support@truckdues.com
Live chat with our tax representatives.
Have a Good One! See you over the next article.