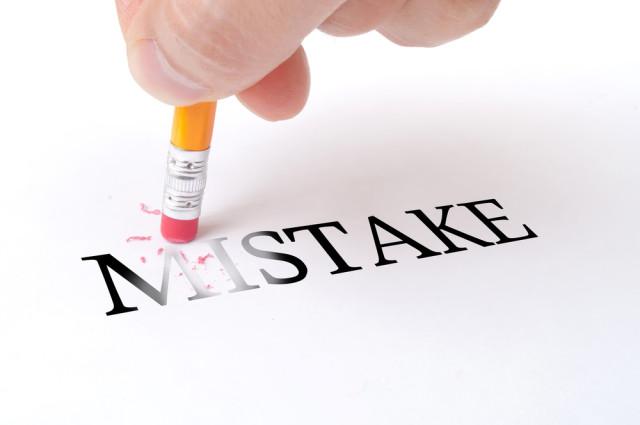 Did you ever encounter the moment when, just after it's too late to do anything about it, you realize you messed something up? It's always nice to know that you can go back and correct an error when you find one.  In this article we are going to discuss on how to go about correcting an incorrect VIN that was accidentally reported over a Form 2290.
Vehicle identification number commonly abbreviated as VIN is a 17 digit alpha numeric characters which is been primarily used to ensure that a specific vehicle is been owned by a specific person, remains in compliance for a specific tax period. Hence, the IRS will make a zero tolerance in case of an inaccuracy reported on the VIN part, which may lead to receiving a letter from the IRS seeking about the discrepancy.
The VIN usually appears on registrations, insurance cards, and other slips of paper. You can also find it on your vehicle in various places, such as at the bottom of the windshield, on the driver-side door post, or on the engine block. Perhaps, it's advisable that you always carry the VIN handy.
Almost on daily basis we receive calls from our truckers who had accidentally reported an incorrect VIN due to an urge or perhaps due to human errors which is evidentially unavoidable. Should you find the VIN doesn't match after receiving your Schedule 1, you will need to complete a VIN correction form. Basically, you use the same process you did to create the first 2290, except this time you would use a VIN correction form.
Complete the process by providing the remainder of the information requested. If you completed the original filing on our site, there is no charge for a VIN correction. Only if you filed the original 2290 elsewhere, our standard rates apply ($9.99)
Please feel free to reach our support team @ (347) 515-2290 [9. AM through 5 PM, Central Standard Time including weekends and all major federal holidays] or write us: support@truckdues.com or Live chat with our support team for instant help.