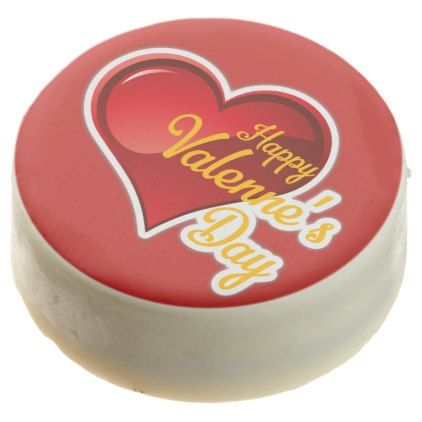 Life is Eternal, Love is immortal. Sharing your Love with others will strengthen the love you have for yourself. Many people around the world celebrate Valentine's Day by showing appreciation for the people they love or adore. Some people take their loved ones for a romantic dinner at a restaurant while others may choose this day to propose or get married. Many people give greeting cards, chocolates, jewelry or flowers, particularly roses, to their partners or admirers on Valentine's Day.
It is also a time to appreciate friends in some social circles and cultures. For example, Valentine's Day in Finland refers to "Friend's day", which is more about remembering all friends rather than focusing solely on romance. Valentine's Day in Guatemala is known as Day of Love and Friendship). It is similar to Valentine's Day customs and traditions countries such as the United States but it is also a time for many to show their appreciation for their friends.
Also at this joyous moment, we would like to show our love & care towards the ever hardworking individuals of our Great United States of America, The Unsung Heroes, TRUCKERS; who dedicate their most time on the road staying committed towards the target that the nation's need is served on time. Hence, forever we stay much obliged to their dedication and sincerity and as a token of our gratitude, we stay cautious in making our dear truckers not to fall in the IRS penalty bait.
We know how hard it is for them to leave them loved ones behind and setting off on a solitary journey on the highway. We believe, that on Valentine's Day the people of our great nation must honor a truck driver. Not trying to say that you must necessarily to send a gift to trucker. Why can't we wave a hand to a trucker who passes by to make him feel that he/she is still been recognized by the fellow citizens for whom he is literally tiring himself/herself on the road.
In Contrary, at this time, we ought to undergo a near-term HVUT tax deadline which is due by Feb 28th, 2018 (ONLY FOR VEHICLES USED ON THE ROAD SINCE JAN 2018). E-File soon if you haven't. Reach us back for any further assistance over the following mediums:
Phone: (347) 515-2290 [Monday through Friday, 9 A.M to 5 P.M, CST]
E-mail: support@truckdues.com
Live chat with our tax representatives.
Have a Good One! See you over the next article.