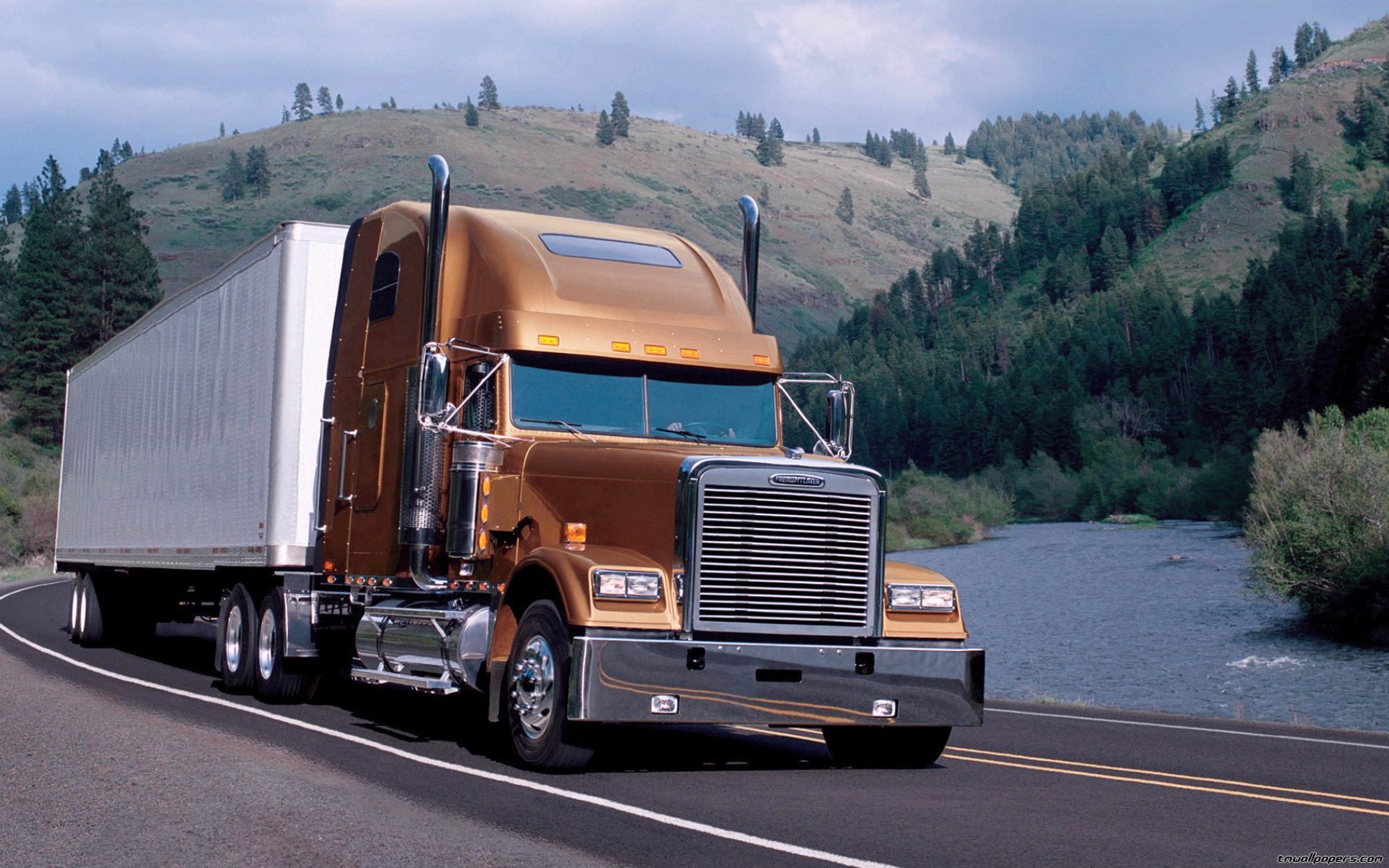 Hello there truckers, were here now with yet another HVUT deadline reminder for you. Earlier, as we informed you that Form 2290 is due now for vehicles first used since December 2017 as the Federal law states that a Form 2290 must be filed on a vehicle by the last day of the month following the month of its first use. On that basis, Jan 31, 2018 will be the due date to E-File your Form 2290 for vehicles which you were been using on the road since Dec 17.
Consider these following things before you begin your E-Filing process: 
Determine if your truck is a Taxable Vehicle or Suspended vehicle.
Determine the Gross weight of the vehicle that needs to be reported on Form 2290.
Taxable vehicle: If your truck would exceed 5000 miles for the Period beginning Dec 1st, 2017 through June 30th, 2018, then your truck is classified to be a Taxable vehicle, for which you are required to make a pro-rated tax due amount to the IRS for the above mentioned period. The tax amount varies among the gross weight of the vehicle.
Suspended vehicle: If your truck is expected to be used under 5000 miles for the Period beginning Dec 1st, 2017 through June 30th, 2018, then your truck is classified to be a Suspended vehicle, in other word an Exempt vehicle for which you're not required to make any tax payment however, you need to report the vehicle over a Form 2290 under Suspended Vehicle to claim an exemption for the reported period.
Determination of the Taxable Gross Weight:
When we talk about the taxable gross weight, it includes the weight of the Tractor+ Trailer+ the maximum Load carried. To put that into simple perspective, you can simply ask yourself, what would be the maximum carrying weight on my equipment in lbs? Got an answer? Well then enter the same on the website during your E-Filing process so our inbuilt tax calculator would do the computation part by itself on your behalf.
Soon after you e-file your tax return, it takes about 30 minutes before you may expect a response back from the IRS. However, Should you have any more questions than this, Please feel free to reach our support team @ (347) 515-2290 [9 A.M through 5 P.M, Central Standard Time including weekends and all major federal holidays] or write us: support@truckdues.com or Live chat with our support team for instant help.