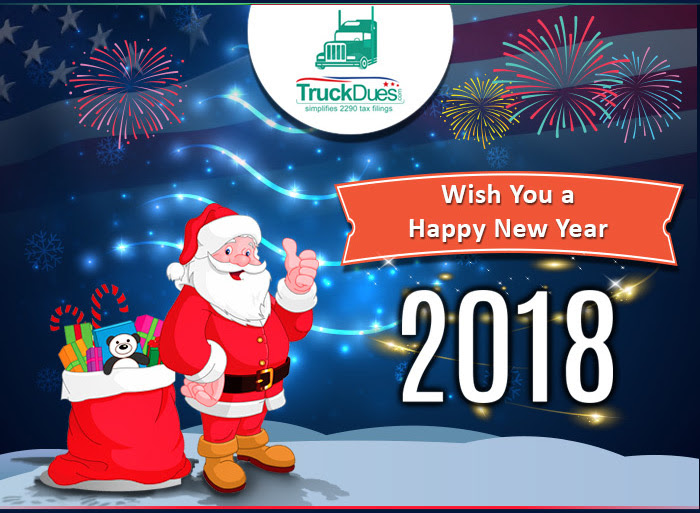 New Year is right around the corner. Many people hold parties at home or attend special celebrations to celebrate the upcoming New Year. In many cities, large scale public events are held. So it is always be a good feeling for us to be among the crowd during gatherings for an occasion like New Year. Witness a Parade to feel more live and enthusiastic.While you could find a New Year's Eve party nearly anywhere you go, some cities definitely do it better than others. You may certainly consider check these below celebrations out.
Try to Visit Walt Disney World:
A trip to Walt Disney World in Orlando is a rite of passage for most American children. While most would be ecstatic to visit any time of the year, New Year's Eve is an especially magical time to visit the Magic Kingdom. Expect a dazzling display of fireworks and, of course, all your favorite Disney characters there to help you and the family ring in the New Year. Plus, you could certainly do worse than celebrating New Year in warm weather! Besides the fireworks display at the main park, there are also usually New Year's events going on at the other Disney-affiliated resorts.
Consider Partying the Night Away in Las Vegas
No matter what time of the year, the partying never seems to stop in downtown Las Vegas. So, you'd better believe that New Year's is an especially great time to visit Sin City. Of course, nearly all the bars and clubs have their own events going on, but you don't need to spend any money to enjoy yourself on this night. Get a good vantage point to watch fireworks from all of downtown's major casinos. While the New Year celebrations may attract a lot of tourists, the events and fireworks are appropriate for both visitors and long-time residents.
Consider Witnessing the Ball Drop in New York City
What list of famous American New Year celebrations would be complete without New York City? New Year's Eve in The Big Apple isn't just the most famous party in America; it's the most famous party in the world! We're talking millions of people all crowding together in Times Square to watch the ball drop. However, while NYC may bring the crowds, it isn't necessarily all fun and games. Many of those who choose to visit say that the cold and the crowds make the experience less than pleasant.
At this time, we would like to make you aware of the near term HVUT deadline, which is due by Dec 31st, 2017 for vehicles first used since November 2017. Also, the IRS e-file servers are currently shut down die to scheduled annual maintenance since Dec 26th, 2017. Any tax returns e-filed during this non-operational period would not be processed by the IRS until the maintenance period is ceased. However, you can still e-file your tax returns through www.truckdues.com so your tax returns will be placed on our secured servers  and will be submitted to the IRS after recommencement and tax returns will be processed on First In First Out basis.
Wish you and your family a joyful, bright, healthiest, happiest, new year ahead. Please feel free to reach our support team @ (347) 515-2290 [9. AM through 5 PM, Central Standard Time including weekends and all major federal holidays] or write us: support@truckdues.com or Live chat with our support team for instant help.