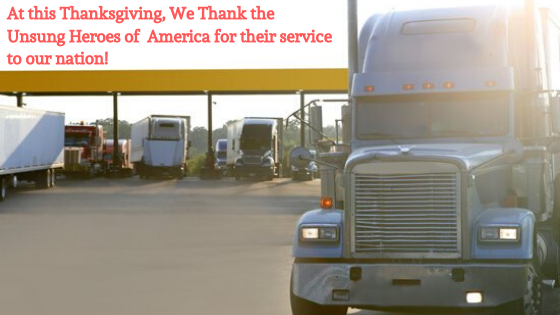 "We must find time to stop and thank the people who make a difference in our lives."
— President John F. Kennedy
The Much awaited day probably the best week end of the year in just around the corner. It's the time to share and care with our beloved ones and be grateful for what we have and appreciate for what life has given to us. Its thanks giving day yes it is, the celebration known and followed for centuries as a token of gratitude towards everything in life
Prayers to gifts, from hosting a humble dinner to spending time with your family it all happens on this day. A day at peace long away from hectic regular work and relaxation is all that we need and what else could we expect on this day. Freshly pluck flowers and fresh baked cookies not to mention the pumpkin pie and the specially made turkey the day is all about simplicity and a remembering a humble beginning we thank for all we have and blessed with.
A day to feast your eyes with food and soul with enlightenment, lets us all sit down at the table during this holiday and think about how god has blessed our land with all the prosperity and opportunities to live our dreams and fulfill our hopes and let's not forget the people who has and have been sacrificing and defending the glory of our country to safe guard our life.
Being cherished off the good vibes all the day, let's not forget to spare a moment to think off gratitude to be shown towards people who sacrifice their own time in serving the nations needs like our beloved truckers who work tirelessly over the road so we'd get access to our daily supplies with no demand. Thank a trucker over the highway if possible during this Thanksgiving. Let the love & respect be bestowed upon who deserves more.
At this joyous time of the year, leaps in a deadline to E-file your Pro-rated HVUT Form 2290 for the Period October 2019 through June 2020 which is due by November 30, 2019. This deadline is brought to you by the Internal Revenue Service based on the federal law which indicates that the Form 2290 must be filed by the last day of the month following the month of its first use. Reach our tax experts at (347) 515-2290 for your Filing needs!