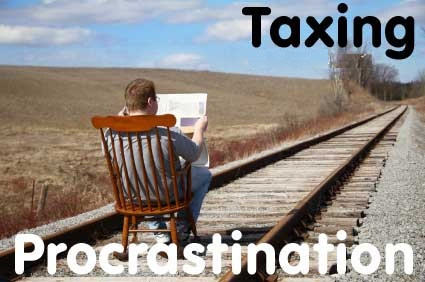 Though it's not August now, it doesn't mean that you can't renew your Form 2290 for the Period beginning July 1, 2017 through June 30, 2018. You may E-file them now via www.truckdues.com. It's no obvious that truckers miss their tax deadline due to their busy on road schedule. But extended procrastination might get you into a trap full of late filing fee & Interests facing against you.
E-Filing the Heavy Highway Vehicle Used Tax Return is one of the modern revolutionary as it had eased the entire process of Filing & Paying the HVUT Form 2290. It makes you bypass the long awaited queue at the Local Internal Revenue Service Facility. Instead it makes you E-file your HVUT tax returns despite of wherever you are in the office, on the road, in a public library etc.
All you need is a computer or a mobile phone that has the ability to connect you electronically to the website, www.truckdues.com. Figuring out your HVUT through TruckDues.com website isn't a rocket science. You need to create an account on the website before beginning your E-filing process, and this is necessary only when you are a first time visitor. Else, you may simply login to your existing account and start filing your tax return by answering few basic questions preset on the website and the application would automatically fill in the Form in the back-end and the same can be securely submitted to the IRS for acceptance.
As a result of E-filing you'd be able to receive the IRS watermarked copy of Schedule 1 (The Proof of Payment) in your registered e-mail address. The same can be used as the legal proof of payment during your vehicle registration purposes.  Hence, Log on to www.truckdues.com and E-Renew your Form 2290 right away.
Please feel free to reach our support team @ (347) 515 2290 [9. AM through 5 PM, Monday through Friday, Central Standard Time or write us: support@truckdues.com or ping us using the Live chat option embedded with our Application.