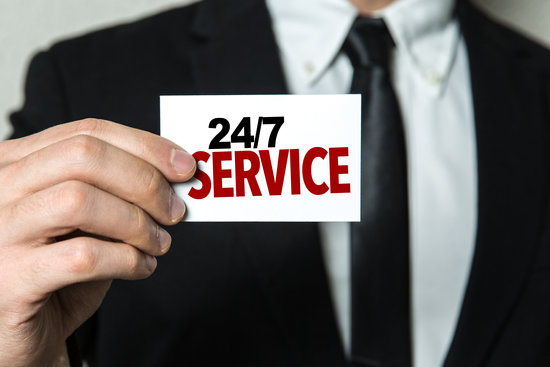 Truckers, a majority of HVUT payers have a basic misconception if they would be able to file the HVUT Form 2290 during the weekend assuming that it would work the same way as being filed at the local IRS facility but in reality it's not.
Yes, you read that right. The IRS e-file systems are open 24/7 and they would accept any tax returns within the next 30 minutes from the time the tax return has been filed. So, why do you want to hold up until the next working day to e-file your HVUT Form 2290 for the period beginning July 1st, 2019 through June 30th, 2020 when you got a chance today!
The HVUT Form 2290 is now due for vehicles that are into service since July and the general deadline before the annual 2290 been filed is the end of August. Else, the Form 2290 is also considered to be pro-rated for newly purchased vehicles, in that case the Form 2290 needs to be filed by the last day of the month following the month of its first use.
On that basis, now it's not only the time to renew your Annual HVUT Form 2290 besides it's also the time to file the pro-rated HVUT Form 2290 for the vehicles first used since July 2019. So Act fast and do not let this deadline eat your wallet in the form of penalty by procrastinating this HVUT.
Our tax expert team is now available during weekends to address your HVUT Form 2290 renewal queries up until the deadline Sept. 3 2019. Feel free to call us for any assistance. God Bless America! God Bless our Truckers!