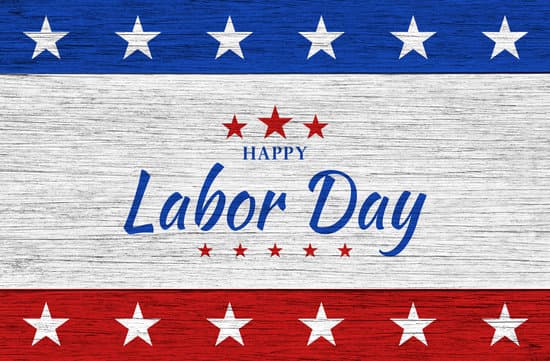 Hello there truckers, did you know that the IRS e-file systems are down due to 125th Labor Day in the United States. Labor Day pays tribute to the contributions and achievements of American workers and is traditionally observed on the first Monday in September.
Hence, as a token of gratitude and in the motive of paying tribute towards the hardworkship od shown by many fellow Americans, this day is observed to be a Federal Holiday across the nation. Hence all the IRS facilities will remain closed as well the IRS e-file system will also be offline and non-operational. Any tax returns e-filed during this downtime would be placed on hold and will be processed by the IRS only when they recommence full operations beginning 7: 00 AM, Eastern Standard Time, Tuesday September 3.
As you know that the Annual HVUT Form 2290 is now already due for a renewal for the Period beginning July 1, 2019 through June 30, 2020 since June 2019 and the deadline to file & pay your tax return would be 08/31/2019. However for this year the last day of August falls on a weekend, the deadline is extended up until Tuesday Sept 3, 2019.
Any tax returns e-filed after the deadline will be considered late hence late filing fees and interests may apply over your tax dues to be paid. The penalties might go as high as 4.5% of the total tax due that remains to be accountable in accordance to your tax return. E-File your HVUT Form 2290 for the period beginning July 1, 2019 through June 30, 2020 with No Further Delay to avoid any penalties from the Internal Revenue Service. Reach our Team expert support at 347-515-2290 for your HVUT Form 2290 needs.