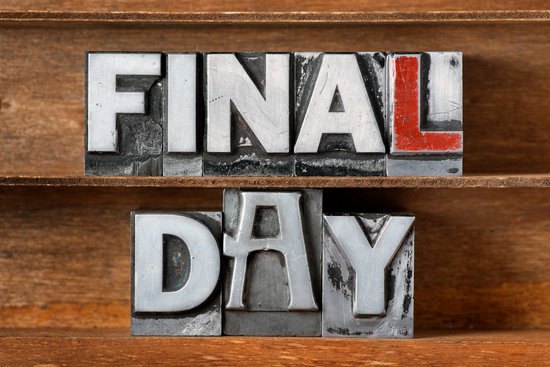 Attention HVUT Filers, finally the big day has arrived where millions of HVUT Form 2290's are ought to be filed this day. Act immediately as that's the only chance that will ensure you a slot in e-filing renewing your HVUT Form 2290 for the period beginning July 1st, 2019 through June 30th, 2020 within the next 24 hours.

Well if think you had procrastinated until this far by not renewing your Form 2290 yet, it's the last day to do so. The Federal law states that you must file Form 2290 and Schedule 1 for the tax period beginning on July 1, 2019 and ending on June 30, 2020.
Generally, the Highway vehicle used tax Form 2290 is generally due by June and its payable until the end of August. Now the current tax year is for the Period beginning July 1st, 2019 through June 30th, 2020. This tax is always been paid full in advance for the next 12 months and the tax due is determined by the number of miles the truck is used over the road within a respective tax period.
It's the last day, hence File & Renew your Form 2290 as soon as you can to receive the IRS digital watermarked copy of schedule 1 in your e-mail before the end of today and to mark your filing to be a TIMELY FILING which would avoid any accumulation of late filing fees or interest levied by the Internal Revenue Service.
Phone: (347) 515-2290 [Monday through Friday, 9 A.M to 5 P.M, Central Standard Time]
E-mail: support@truckdues.com
Live chat with our tax representatives.