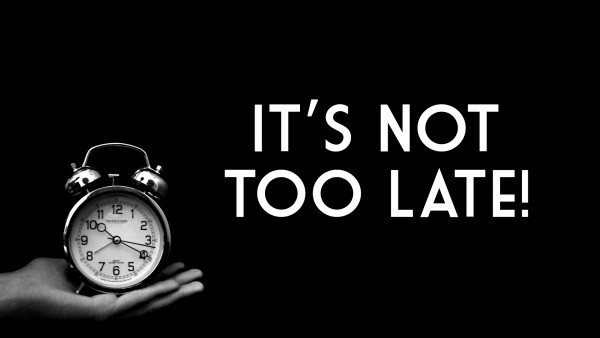 Hello there truckers, as you all know that the HVUT Form 2290 is now past due for a renewal. However, it's not too late now to e-file the HVUT Form 2290 right now with no penalties. Since, the IRS does make exception in granting few days post the deadline for truckers due to their inability to e-file the return on time due to their busy on-road schedule.
By far, millions of HVUT returns must have been e-filed for the period beginning July 1st, 2019 through June 30th, 2020 before Sept. 3, 2019 which will be considered to be on time. Any tax returns e-filed beyond this time frame will be considered late hence, penalties & interests may apply.
But the IRS has its ground rules of exception scenarios by which they evaluate the reason behind the delayed filing is acceptable or not. Most cases, truckers themselves will be tirelessly working over the road to serve our nation's needs on time. So, there are mere chances that you will be penalized by the IRS for being late.
It only takes few minutes for you to renew your HVUT Form 2290 via www.truckdues.com just enter your vehicle information and the application would take care of the rest. Receive the IRS digital watermarked copy of schedule 1 back in your email within minutes after you e-file. Reach our tax expert team @ (347) 515-2290 for your HVUT Form 2290 filing needs.