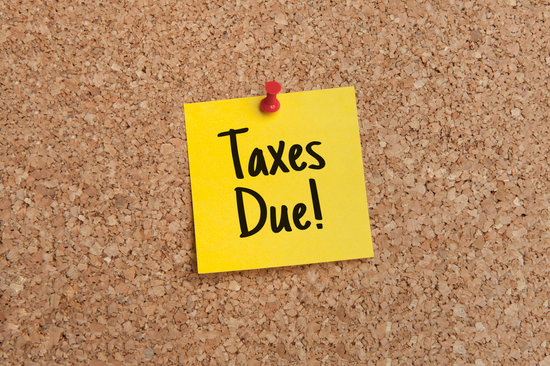 Truckers, the Federal law indicates that the Pro-rated HVUT Form 2290 needs to be filed by the last day of the month following the month of its first use. On that basis the Pro-rated HVUT Form 2290 is now due by September 30, 2019 for vehicles first used since August 2019.
This law is only applicable for vehicles that are purchased/re-purchased or placed into commission on road since August 2019. Else, the annual HVUT Form 2290 is generally due by June and its payable until the end of August every year.
Meanwhile, we presume that a majority of truckers still have not e-filed their annual HVUT Form 2290 for the Period beginning July 1, 2019 through June 30, 2020 due to their bust on road work schedule. Well, now it's not too late for you to be able to renew the Form 2290 by avoiding major penalties imposed by the Internal Revenue Service.
E-File your HVUT Form 2290 using www.truckdues.com and receive the IRS digital watermarked copy of schedule 1 back in your email instantly within minutes after you e-file. The digital watermarked copy of schedule 1 would nicely serve as the proof of filing during your vehicle registration purposes to obtain & renew your tags, licences etc.
Reach our expert tax help @ (347) 515-2290 for your HVUT Form 2290 filing needs. God Bless America! God Bless our Truckers!