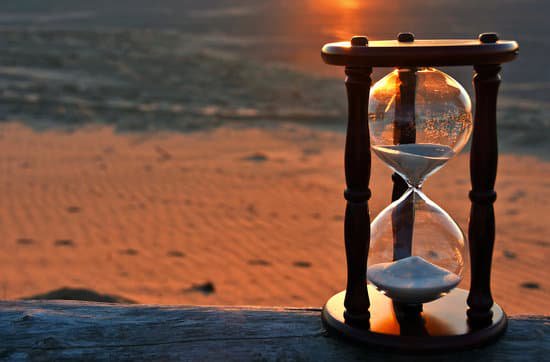 Truckers, we just got a few days left until renewing your Form 2290 for the period beginning July 1st, 2019 through June 30th, 2020. All the last moment filers are online now to E-Renew      them Form 2290's. In case you haven't e-filed your Form 2290 yet, Log on to www.truckdues.com to e-file your Form 2290 right away to avoid any penalties from the Internal Revenue Service.
It's now time to renew your expired Form 2290 filed for the Period beginning July 1st, 2018 through June 30th, 2019 and renew the Form for the Period beginning July 1st, 2019 through June 30th, 2020. In order for you to obtain your Truck Tags, Licenses and to get your registration done with your base jurisdiction.
The Federal Excise Tax Form 2290 (HVUT) is generally due by June and its payable until the end of August every year. But, only for this year the HVUT payers have the additional time until Tuesday, September 3, 2019 since the normal deadline of Aug. 31 falls on a Saturday this year and Monday, Sept. 2, is a Federal holiday (Labor Day).
We at Truckdues.com always stay committed towards serving the ever hard working trucking community with their HVUT Form 2290 Filing needs. We give you timely reminders about your near term tax deadline upon using our services to E-File your HVUT Form 2290. Truckdues.com will be operational even during weekends. Reach us back for any further assistance over the following mediums:
Phone: (347) 515-2290 [Monday through Friday, 9 A.M to 5 P.M, Central Standard Time]
E-mail: support@truckdues.com
Live chat with our tax representatives.
God Bless America! God Bless our Truckers!