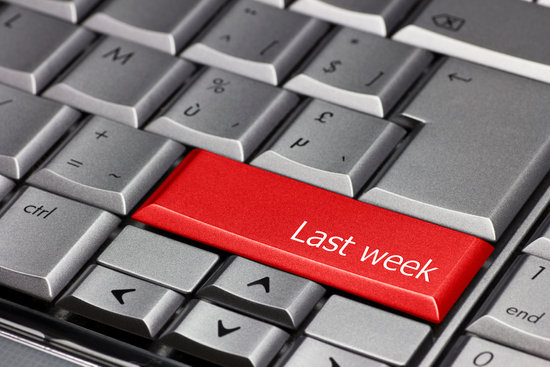 Dear HVUT payers, you have now entered the last few weeks to e-file the IRS HVUT Form 2290 for the period beginning July 1st, 2019 through June 30th, 2020. Time is running super-fast time despite of the fact that it's the high time to renew the Form 2290. During this time, a huge volume of last moment filers will be logged on to our website to E-File their HVUT Form 2290 amongst other fellow last moment e-filers.
Hence, let's not stay behind the schedule as we don't during our work, Steer Clear the last moment filer crowd by Renewing the Form 2290 at the earliest, as last moment filers are about to go through more stress due to unavailability of appointments and the worst part about it is, waiting on a long queue for your turn to arrive instead, sit back relax & e-file your HVUT Form 2290 to receive an Immediate Confirmation back in your e-mail address.
Truckdues.com has been rated to be one of the most trusted and reliable website among major trucking companies and owner operators. We remain significant among others due to our economic pricing. As economic e-filing begins here as low as $7.99 to report a single vehicle on a Form 2290.
Also, in order for us to serve high demand queries, Truckdues.com will be operational even during weekends. Reach us back for any further assistance over the following mediums:
Phone: (347) 515-2290 [Monday through Friday, 9 A.M to 6 P.M, Central Standard Time]
E-mail: support@truckdues.com
Live chat with our tax representatives.
Have a Good one! See you over the next article.