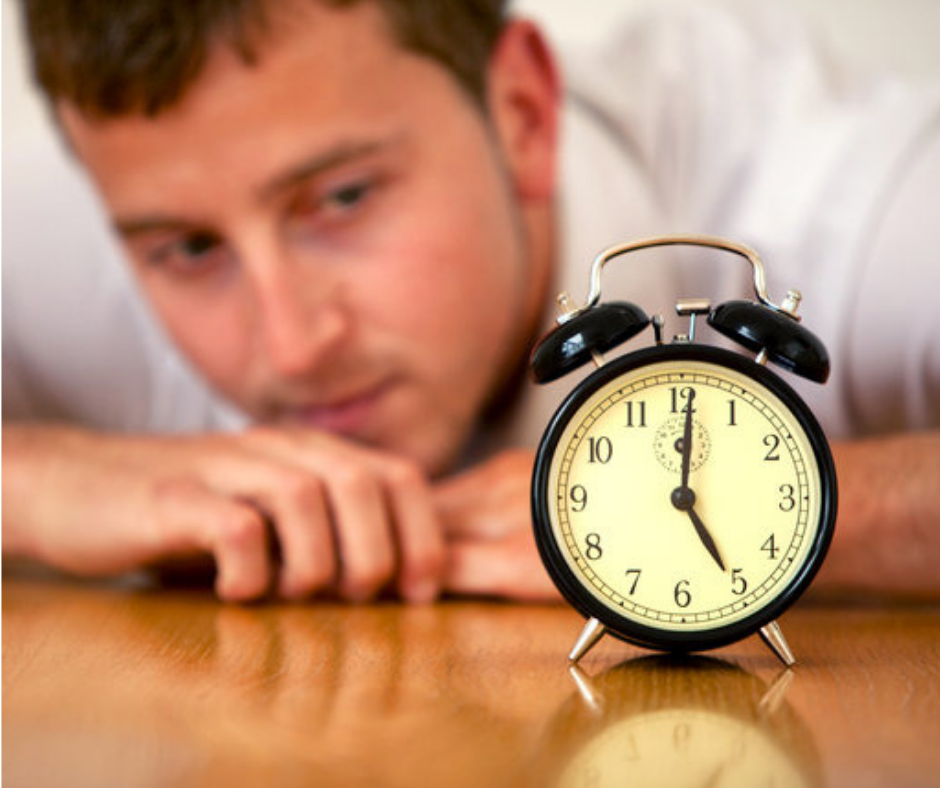 Dear truckers! The season run has begun towards the tax your payment. How does it feel to schedule an appointment and manually file your taxes? Tiring isn't it? You are not the only one standing in line imagine 3.5 million of them just like you! A night mare isn't it. Well nothing to worry actually we've got your back. E-file with us now today! And receive your Form 2290 Digital Watermarked copy of Schedule-1 in your email within 24 hours.
E-filing is the fastest and more secure way to file your tax returns and we do it at the best. How do you ask? Well with 100% accuracy in tax calculation done automatically there is no room for errors and get your own tax expert with reliability and also your schedule-1 copies will be stored in your account and you can access it on the go in your mobile.
You can file your tax returns anywhere on the go! And be more productive instead of waiting in long queues. Just login to our website and enter your Business and vehicle details with just a click of a button submit your returns to the IRS and receive the schedule-1 copy in 24 hours
So! Why are you waiting, renew your tax returns through us and not to mention, we do it at a low cost of $7.99 along with free VIN correction. So hurry up now! Go Ahead and E-File your HVUT Form 2290 for the period beginning July 1st, 2019 through June 30th, 2020 right now and receive the IRS digital watermarked copy of Schedule 1 instantly.