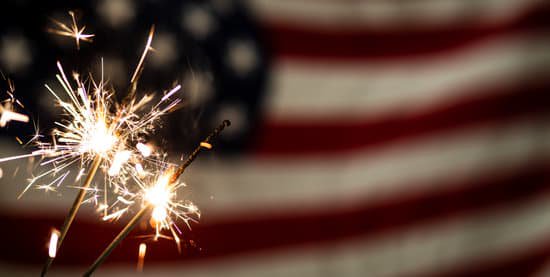 America is the only country with a known birthday- James G. Blaine
It was a long, rough years of Struggle and many disagreements without any solutions. Many lives of the American colonies were sacrificed due to defending their beliefs, peace and wanting Independence. We defended our beliefs and attained what is rightfully ours, the right to speak, right to defend and the right to be free and live in peace. But everything came at an unbearable cost, we lost lives and we lost our hopes but we emerged for what is rightfully ours like a phoenix bird which rises from the Ashes, we rose up stood our ground and proclaimed our land which was rightfully ours. We attained our INDEPENDENCE!
This auspicious day is celebrated to venerate the declaration of independence form the British. We celebrate the day our forefather, a group of patriotic and unwavering men signed a Declaration of Independence to sing the song of freedom
"America is a tune, It must be sung together" – Gerald Stanley Lee
Since Independence America has been a land of opportunity for a diversity of people. A Nation built up by hard working and opportunistic leaders. We lead the world by being an example, "Living the American dream" a phrase that thrives people across the world to work towards it, all of this was because of our forefathers to make this nation into a promise land for many.
We should enjoy the blessings of freedom and independence but also do our part and work hard to appreciate it. Whom else does that at the best other than our own truckers? Truckers are the links in a chain that holds up the country. An industry that has connected every nook and corner of the nation by delivering our needs whom are on the roads day and night. We salute you for your tireless work and your contribution towards our nation's development.
Independence has always been a result of some ones hard work and sacrifice, now and back then our nation still lives under the wings of it to keep its freedom. We are the land of free, we are the home of the brave. Let's pay our tribute to all the brave Americans now and then. To all the truckers out there, we wish you a happy Independence Day and let the flags fly high on your bonnets and spread the fame of our nation across the globe.