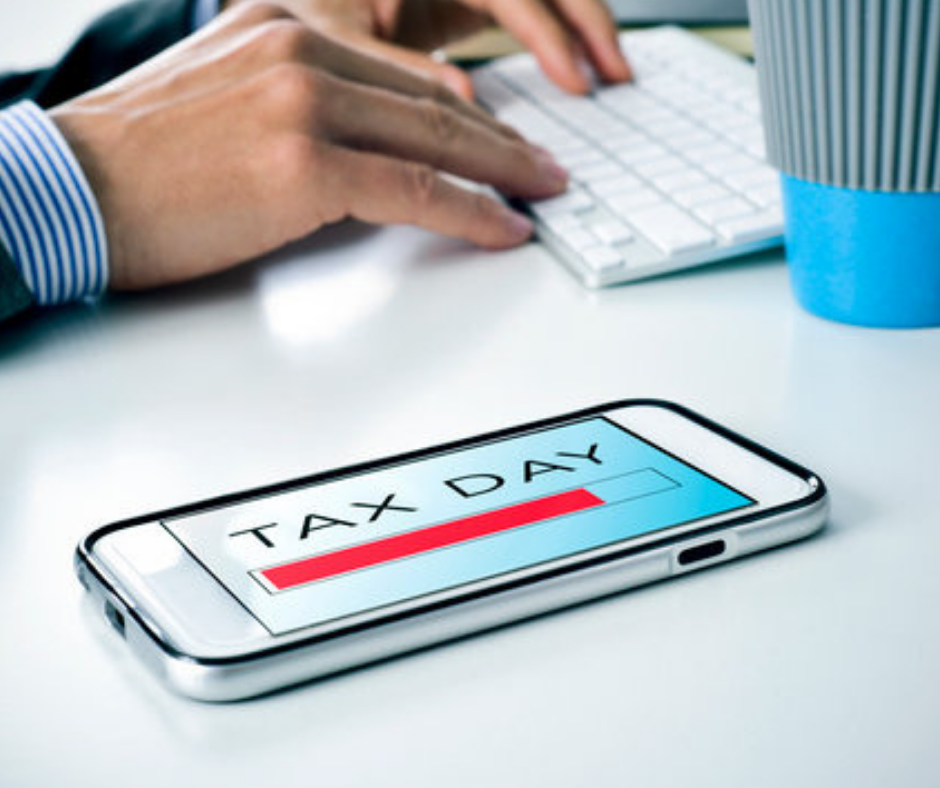 Hello there HVUT payers, finally the moment has arrived. It's time for all the Annual HVUT payers to renew your Form 2290 for the period beginning July 1st, 2019 through June 30th, 2020. Yes, the return you filed for the Period has technically expired by June 30th, 2019. Hence, any registrations that are immediately due needs the Form 2290 filed for the period July 1, 2019 through June 30th, 2020.
You all know very well that when your Annual HVUT Form 2290 is due every year. Now for those doesn't know when it's due here's the dates. The Form 2290 is basically due by June and its payable until August. Now every year there will be a huge volume of HVUT tax returns filed every year (Represented in millions) with the Internal Revenue service.
Having said that e-filing enables faster approval of your tax return. It's always recommended to E-File your HVUT Form 2290 as early as possible to avoid any last moment rush up near the deadline which cost your valuable time and your vehicle registration. We've had been told many last moment 2290 e-filers that they can't earn money cause non-filing of this application stops you from using your vehicle over the road to serve our nation's needs.
Now that you know it's time, act fast and e-renew your HVUT Form 2290 for the Current Tax period beginning July 1st, 2019 through June 30th, 2019 and stay away from any late filing penalties imposed by the Internal Revenue Service. Make a smart move by e-filing your HVUT Tax Form 2290 as soon as you can to get going with your busy daily work schedule.
You may feel free to reach us back with your HVUT Form renewal queries over the following mediums listed below:
Call us: (347) 515-2290 [Monday through Friday, 8 AM to 6 PM Central Standard Time)
E-mail: support@truckdues.com
Chat with our Tax experts.
God Bless America! God Bless our Truckers!