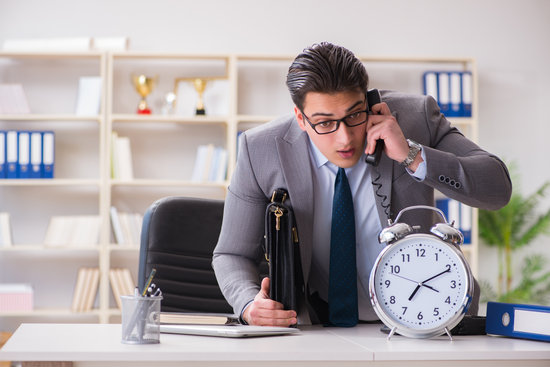 Hello there Truckers, the Heavy Highway vehicle used tax return for the period beginning July 1, 2018 through June 30, 2019 is due by June 30th, 2019 and its payable until the next 60 days. Besides, in the meantime we had already supported pre-filing the Form 2290 for the period 2019-2020 beginning June 3rd, 2019.
Major share of HVUT filers have pre-filed their tax returns for the Period July 1, 2019 through June 30, 2020 by far. This will get them a priority on their tax return and will they receive a sooner response on their stamped schedule 1 way sooner among others who tend to E-File their HVUT tax returns beginning July 2019.
The IRS e-file servers gets clogged up with a huge volume of tax returns every year during this time and it's really hard for the IRS servers to set any priorities among any tax returns on a specific pattern rather it always accepts tax returns on First Come; First Served Basis.
Hence, Pre-filing is the only opportunity by which you'd be able to receive an expedited response on your Form 2290 filed for the Period July 1st, 2019 through June 30th, 2020. Sooner processing of your tax return means sooner arrival of your digital watermarked copy of schedule 1 for your HVUT Form 2290.
Truckdues.com is one of the best websites rated by fellow truckers for its unique pricing and user friendliness. Even a first time e-filer can steer clear throughout the website and be able to complete their tax returns within minutes. Only last few days left, Join the Pre-filing queue and be an early bird.
Reach us back for any further assistance over the following mediums:
Phone: (347) 515-2290 Monday through Friday (9.AM through 6 PM Central Standard Time)
E-mail: support@truckdues.com
Chat with our tax experts for instant help.