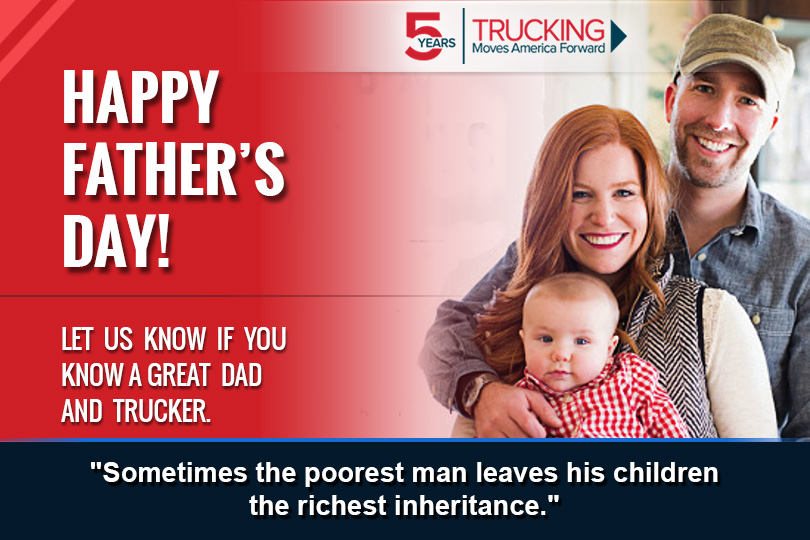 A book to read through and a lesson to learn from, a support in times of need and a Shield in times of crunch, a hand to rely on and boat to travel on, to reach our greatest potentials he is the one besides us at all the times. It's a father who can influence us but none other. Its father's day, a day dedicated to the man behind for whom we are today and it's time to celebrate the alpha of life by wishing all fathers who work tireless a very happy father's day!
"Angels in heaven envy yourself we have a guardian on earth!"
He who never sleeps and never eats just to make sure we are fed well beyond his competence but yet he never expects for praise. A mother carries a baby for 10 months but a father carries them throughout his life on his shoulders. All that a father expects is love and nothing else. It's time to spread our love to all the proud fathers across the land and over whelm them.
The quality of a father is seen by his goals, dreams and aspirations that he sets, not for himself but for his family by mentoring them towards success and Every great achiever is inspired by a mentor and that would definitely be a father. Any man can become a father but it take something special to become a dad. To all the "Something Special" throughout the globe we say our happiest father's day to you.
Just like a kid who looks up to a father the nation needs its truckers who deliver all our needs and it's time for us to take care of our beloved truckers by reminding you that its almost time for you to file your taxes and we are here with you to support with it. And why to wait till the due date when you can pre-file it off season and relax during the tax filing season. Just log on to truck dues and enter your details and vehicle specifications and lets us do the rest of your work for you.
To all the trucking fathers out there we wish you a happy father's day to you and a gift awaits at the end of your journey "your family with tears of joy".