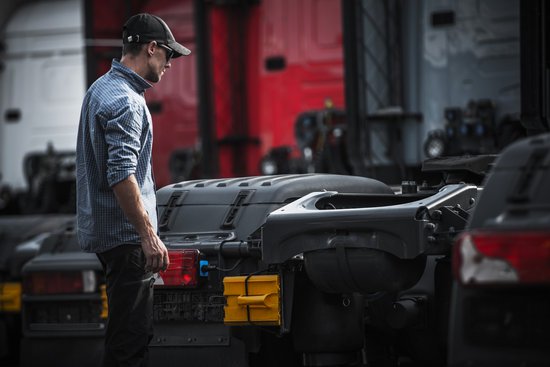 Truckers, almost on a daily basis we face this question from our HVUT tax payers that on most cases they'd have the vehicles leased on a company who might insist on getting the 2290's been filed under their business name and many operators are left behind with no options else than facing problems during the vehicle registration purposes due to the absence of an Employer Identification Number.
At times, the chances of overpaying the taxes occurs due to the reason that the owner operator might fluctuate in picking up a new company upon cease of the lease agreement with the present employer due to various reasons.
The Federal law indicates that the owner of the vehicle in accordance to the truck tile is liable to e-file the HVUT Form 2290. Having said that, an EIN is required in the first place before reporting the truck on the Form 2290 electronically. Besides, Usage of an SSN might lead to rejection of your tax return.
Hence, we urge the trucking community to choose the right business name under which the tax return needs to be e-filed to avoid such last moment mishaps. If you still not sure, you may feel free to contact the IRS 2290 e-file help-desk @ (866) 699-4096 before e-filing your HVUT Form 2290.