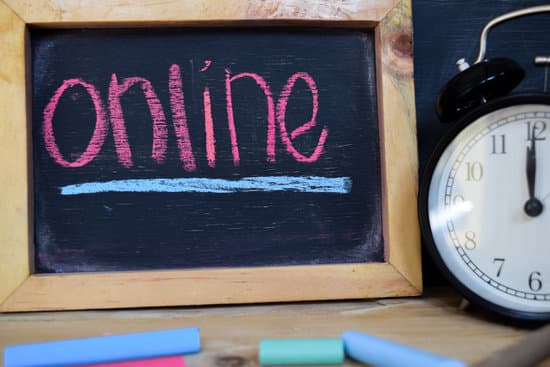 Hello there truckers, the HVUT Form 2290 is already due for renewal since July 2019 and now its August, literally we got time until the end of August before you can File & pay your HVUT Form 2290 for the Period beginning July 1st, 2019 through June 30th, 2020.
The Federal law states that any vehicle that possess a combined gross weight of 55000 lbs must be reported on a Form 2290 and the tax due amount is paid Full in Advance for the respective tax period for which the subjected vehicle is been used over the public highway for its desired purpose.
The HVUT Form 2290 is generally due by June and its payable until the end of August. So that means you need to renew your Form before the deadline 08/31/2019 to avoid an incurrence of penalties or interests for failure to pay the taxes levied by the Internal Revenue Service.
Although the subjected vehicles are declared to be primarily exempt when its usage on the road are lesser to the mileage limits drafted by the law. For commercial based units its 5000 miles or less and for Agricultural based units its 7500 miles or less to claim exemption from paying taxes to the IRS.
E-File your tax returns via www.truckdues.com and receive an instant confirmation back from the Internal Revenue Service in your registered e-mail address. Also, in order for us to serve high demand queries, our tax experts are available even during weekends until 08/31/2019 to address your queries. Reach us back for any further assistance over the following mediums:
Phone: (347) 515-2290 [Monday through Friday, 9 A.M to 6 P.M, Central Standard Time]
E-mail: support@truckdues.com
Live chat with our tax representatives.Have a Good one! See you over the next article.