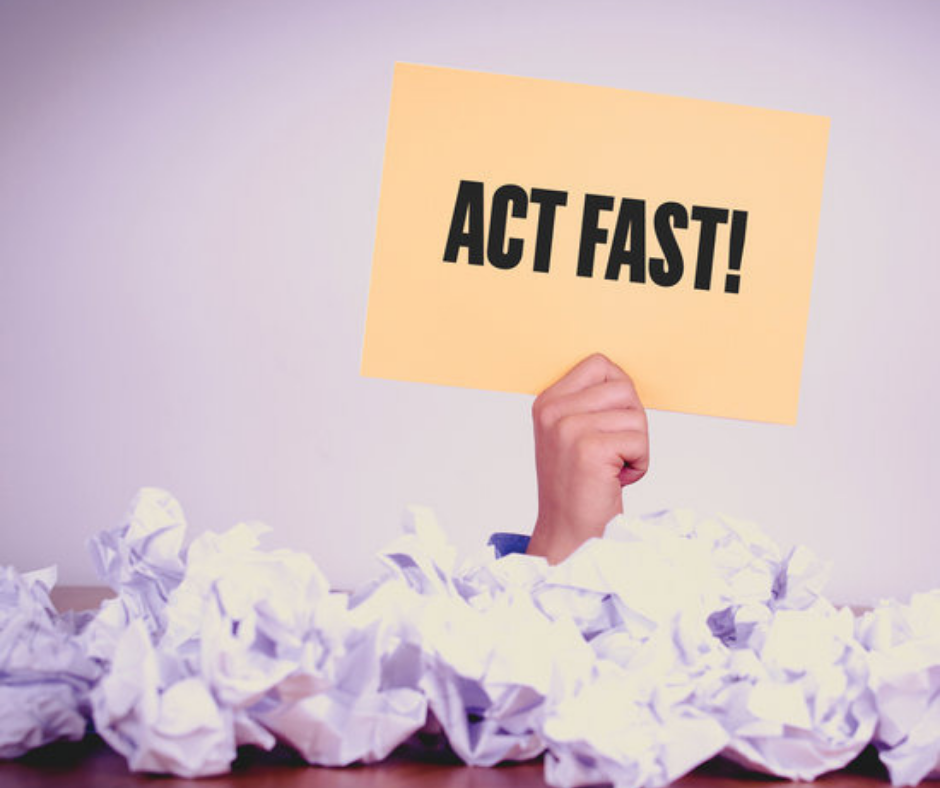 Truckers, post the pre-filing month is over, it's now time to renew your Form 2290 for the Period beginning July 1, 2019 through June 30, 2020. Although the Form 2290 is actually payable until Aug 31, 2019 but you are required to stay updated and current on your Form 2290 filings during your vehicle registration. Form 2290 is generally due by June and its payable until the end of August. However you are required to possess the current years filed Form 2290 during any road side inspections to avoid a ticket.
You might now think why do I have to file it right away when I got time until August? Well, Every year, millions of tax returns are ought to be e-filed with the Internal Revenue Service hence it is always advisable to E-file your Form 2290 before the deadline as to avoid a last moment rush near the deadline to avoid human errors on your tax filing which could cost your vehicle registration and your possibility to earn money.
The Form 2290 is an annual tax paid to the Internal Revenue Service. This form is generally paid on vehicles with a minimum gross weight of 55000 lbs or more and if the same vehicle is been used over the public highway for commercial, farming or logging purposes and if the same vehicle goes over 5000 miles (For commercial) and 7500 miles (For Agricultural based units) hence the taxes needs to be paid upfront for the entire year.
E-File your HVUT Form 2290 via www.truckdues.com and receive the IRS digital watermarked copy of schedule 1 instantly in your e-mail address. Reach us back @ (347) 515-2290 for any further assistance.