It is with great sadness that the world is facing a "To be" pandemic disease the "CORONA VIRUS" (COVID-19) being reported from more than 113 countries apart from china from where its outburst declared first in the world with effecting more than 80,000 people and 43,500 outside the nation so far and increasing. This is the time to be cautious and not to get prone to it. This is a concern, especially towards you dear truckers!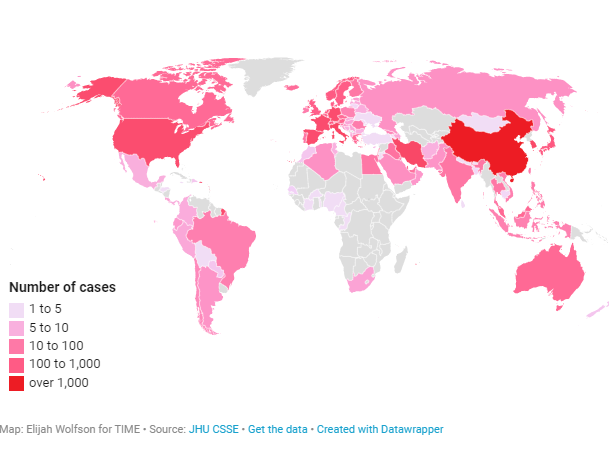 This has not only affected the people in the masses and so did it play a significant role in the Trucking industry. The state of Washington, New York and followed by California. The ports of California are foreseeing a fall in the number of shipments coming into the USA. These goods ported in mainly depend on the Trucking industry to ship to different parts of the country. The ships return empty with no shipments due to the Corona Virus outbreak and the fear of contaminating itself as this has been a high risk of spreading easily as far as the reports say. Due to the fall in shipments, the trucks are not receiving contracts as before and considerable amount of Owner-operators are affected.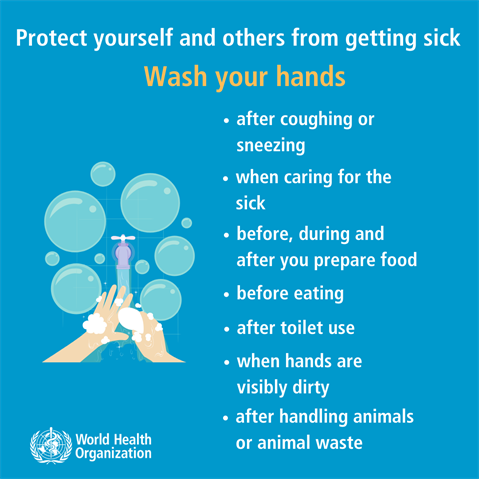 Its time for you to be more cautious dear truckers as the most frequently traveling like bees from one place to another the Trucking industry is on the Go 24/7 no matter what. Stay health-conscious, try washing your hands often, cover your mouth when you cough, and stay away from people who are ill.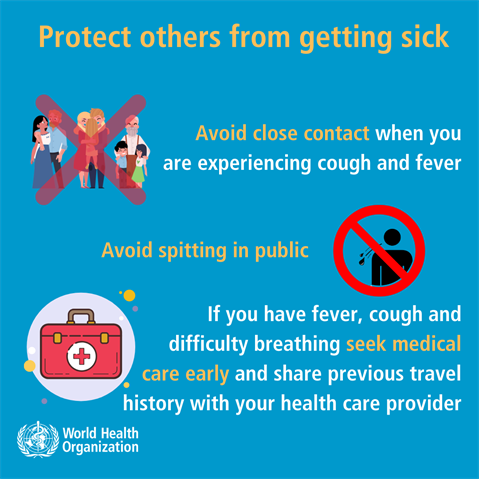 Consider yourself for a screening test if you feel feverish and prevent before infected. Try avoiding crowded public places and postpone any unnecessary travel.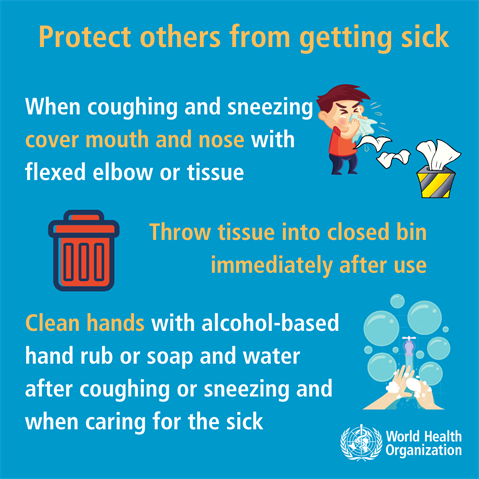 For further information on Coronavirus disease (COVID-19) advice, myths and getting ready to face the disease by the WHO please visit https://www.who.int/emergencies/diseases/novel-coronavirus-2019/advice-for-public also to know updates on Coronavirus Disease 2019 (COVID-19) Situation please follow https://www.cdc.gov/coronavirus/2019-ncov/summary.html. Stay cautious and stay away from contagious activities and things.