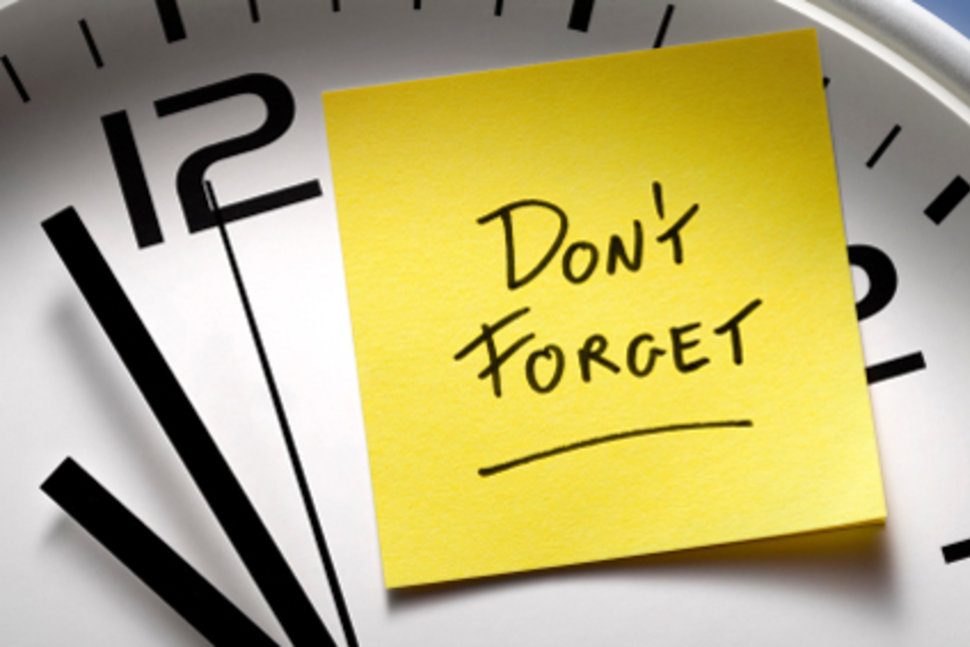 Hello Truckers, in this article we're going to discuss about the near term HVUT tax deadline to E-File form 2290 for the period beginning August 1, 2017 through June 30, 2018. Meaning this deadline is primarily applicable for any vehicle that is been on the road since Aug 2017. Besides the deadline to E-Renew form 2290 for the Period beginning July 1, 2017 through June 30, 2018 is past due already.
Form 2290 is generally due by June and its payable until the end of August. However, these taxes are indeed pro-rated depending upon the first used month of the Vehicle, as the Form 2290 must be filed by the last day of the month following the month of its first used, on this basis the HVUT Form 2290 is due for vehicles which are actively operated on road since the beginning of the past month (Aug 2017).
E-Filing Form 2290 is one of the modern revolutionary where it saves your time & money. It makes you stay away from the IRS office queues and hard earned chance to schedule an appointment. Instead E-File your Form 2290's at ease from home, office space, on road just by connecting yourself to the Internet via any supporting device. Log on to www.truckdues.com and E- File your Form 2290's in a breeze.
First time users ought to go through registration process whereas existing users may by pass the registration process and start E-filing their Form 2290's right away.  E-filing gets you an immediate response back from the IRS and you'd be able to print the IRS digital watermarked copy of Schedule 1 in minutes after you e-file from your registered e-mail address. The same copy would nicely serve as a legal proof of payment during your vehicle registration purposes.
Please feel free to reach our support team @ (347) 515 2290 [9. AM through 5 PM, Central Standard Time including weekends and all major federal holidays] or write us: support@truckdues.com or Live chat with our support team for instant help.