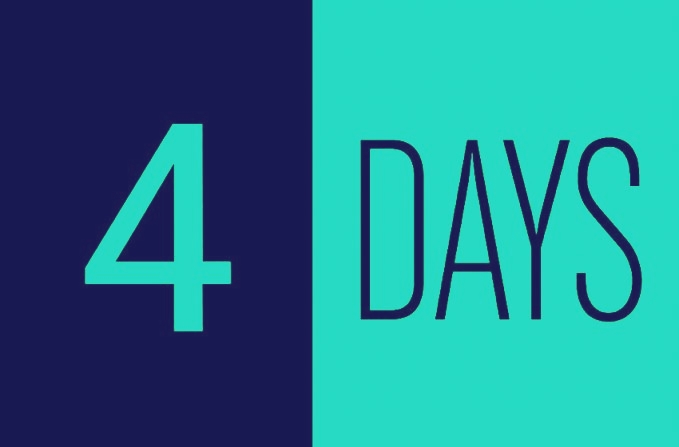 Good day, truckers! We've got an important update for you. For any new vehicles first used on a public highway in March, the Heavy Highway vehicle used tax return is due on a pro-rated basis for the period July 1, 2020, to June 30, 2021, and is due on April 30, 2021.
E-filing allows for a quicker approval of the tax return. It's best to E-File your HVUT Form 2290 as soon as possible to prevent a last-minute panic that might result in your vehicle registration being revoked. Many last-minute 2290 e-filers have been advised that they will be unable to earn income so failure to file this form prevents you from using your vehicle on the road to support the needs of the people.
Truckdues.com is one of the e-filing providers with exclusive pricing and user-friendliness, according to fellow truckers. Even a first-time e-filer can navigate the website with ease and complete their tax returns in a matter of minutes. There are just a few days remaining to e-file the pro-rated tax return. An additional benefit of using our website is that your tax returns will receive a Schedule-1 copy with the stamped watermark to your registered email within minutes, and you can make any necessary changes and receive a revised Schedule-1 copy to your email immediately. If your original returns were filed with us, we will fix your VIN for free. Now that you know when it's time, move quickly and e-file your pro-rated HVUT Form 2290 for the tax year starting July 1, 2020, and ending June 30, 2021, to avoid any IRS penalties for late filing. E-filing your HVUT Tax Form 2290 is a smart decision.
We aim to meet the HVUT Form 2290 needs of the ever-hardworking trucking community. Please contact us using one of the following methods: Phone: (347) 515-2290 [9 a.m. to 5 p.m. Central Standard Time, Monday to Friday], E-mail: support@truckdues.com, Live chat with our tax reps.