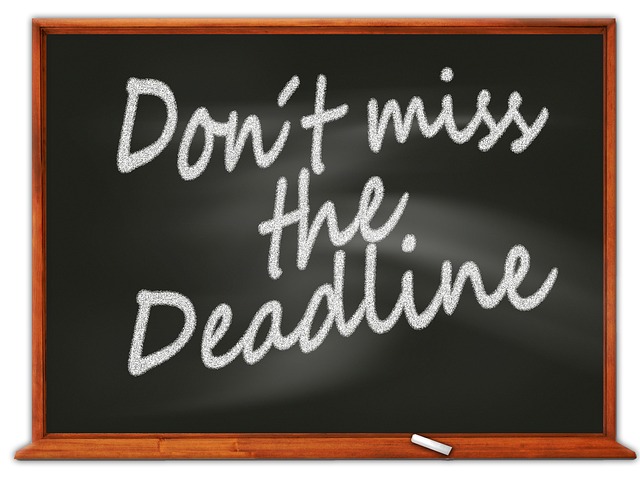 There are few occupations you ought to first discuss with your loved ones before even consider applying for a job in the field. Truck driving is one such occupation & Truckers have a long history of being held in high esteem by the public since it's more than a job; it's a service to the country to fulfill our nation's need. A Trucker is someone who is away from their loved ones – and has been for too long; you feel disconnected with the rest of the world. Truckers live in a parallel dimension. Still it's a blessing in disguise to be a trucker, where you have an adventure ahead of you that few will ever have on other professions.
These Hard working truckers and ever awake Trucking industry folks miss a lot of things always but they never forget to miss few important obligations. These brave hearted Truck drivers have deadline to meet on a daily basis, so they never miss any deadlines is that what you think? Well, It's always easy to say than being done right? Though Truckers are known for their punctuality, one thing that mostly slips out of their memory is their tax due date. So, why don't we even just stay away from this sort of situation? Majority of the Truckies join hands with the most trusted E-file service provider for E-filing their Federal Excise tax form 2290 to file their Federal Excise Taxes beforehand and get their tax filing needs taken care on instant effect.
 As per the IRS instruction, Form 2290 must be filed for the month the taxable vehicle is first used on public highways during the current Tax period. The current Tax period began July 1, 2016 and ends June 30, 2017. Form 2290 must be filed by the last day of the following month, for example if you start using your Truck by February 2017; you are required to file a Form 2290 by the last day of the following month i.e., (March 31, 2017). The Example quoted is the current situation, your Federal Excise taxes are due by March 31st for vehicles first used in the month of February.
 Still wondering how to allocate some time despite of your busy "Over the Road" schedule ?Well it's plainly simple, log on to www.truckdues.com and just spare few mere minutes by answering simple questions and our applications will take care of the rest.  We have earned our trust on reliability among many Truckers & Trucking Companies across the nation. We don't like you to spend too much on what you think it's too much, as filing begins here as low as $7.99. There is no fee for registration; Pay only before transmitting your return to the IRS. Receive the IRS digital watermarked copy of Schedule in your e-mail instantly.
 Last but not the least, Feel free to reach our customer support team @ (347) 515-2290 or shoot us an e-mail: support@truckdues.com  for any doubts or questions you may have; as it would always be a pleasure for us in assisting our Great American Truckers.  Keep Rolling; Keep on Trucking. God bless our Truckers!