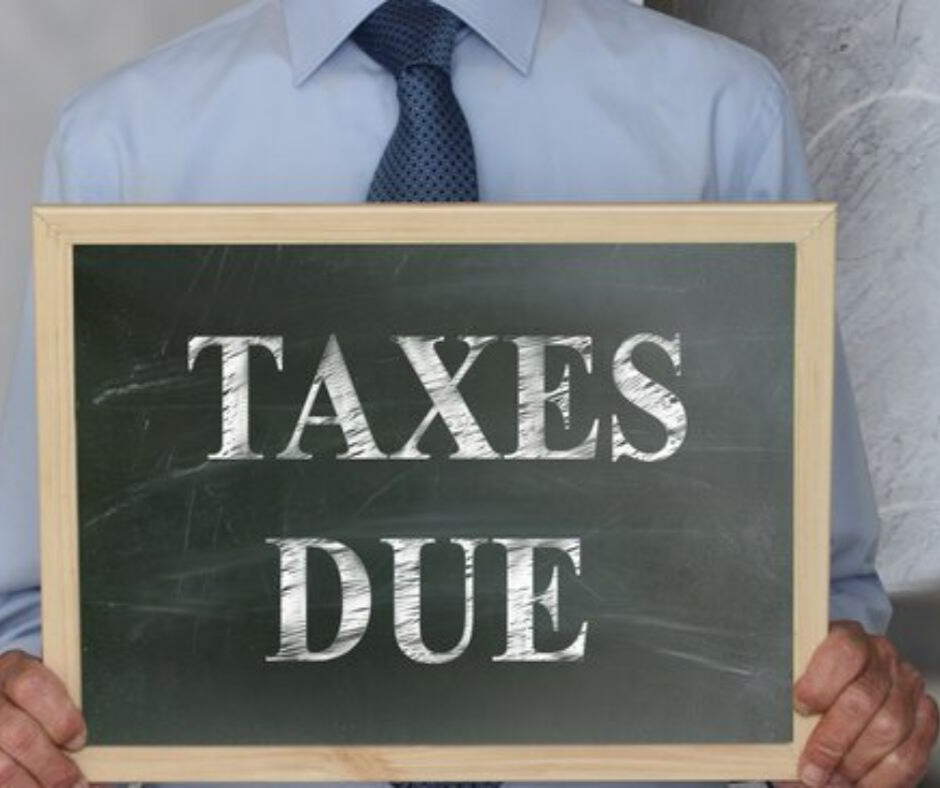 The Heavy Highway Vehicle used tax return Form 2290 is NOW due for renewal for the period beginning July 1, 2019 through June 30, 2020. The deadline to E-File Form 2290 is 09/03/2019 September 3rd, 2019. Hence, we got only a Fortnight remaining to renew the Form ON TIME! Any tax returns filed after the deadline will be considered as a late filing and penalties & interests may apply based on the prolonging time post deadline.
This Tax Form is generally due by June and its payable until the end of August. However, for new vehicles, the Form 2290 must be filed by the last day of the month following the month of its first use, which means we technically got 60 days before filing the Form 2290 on a brand new truck.
E-Filing HVUT Form 2290 is simple and easy. The most significant advantage of e-filing is the Turnaround time as to receive the IRS digital watermarked copy of Schedule 1 back only takes mere few minutes. Whereas on the other hand, it takes about 15 business days before you receive any response in mail when your paper mail the documents to the Internal Revenue Service.
Truckdues.com has earned its trust amongst majority of Truckers & Companies in the United States. We steer clear amongst other websites due to our unique pricing as e-filing begins here as low as $7.99. Also, in order for us to serve high demand queries, Truckdues.com will be operational even during weekends until September 1, 2019. Reach us back for any further assistance over the following mediums:
Phone: (347) 515-2290 [Monday through Friday, 9 A.M to 5 P.M, Central Standard Time]
E-mail: support@truckdues.com
Live chat with our tax representatives.
God Bless America! God Bless our Truckers!