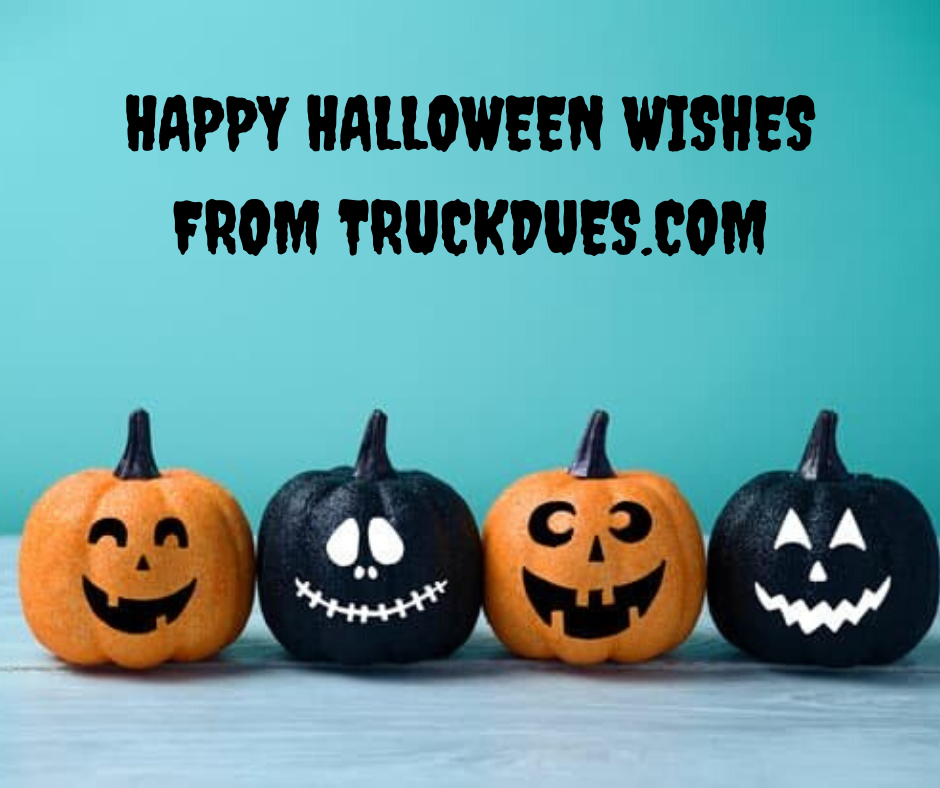 Hallows Eve is right around the corner, it's time to scare your close ones and remember the martyred and pay respect in their memory. A day to pull out the best pranks on your friends and family to be at peace and enjoy the company.
This is the day where we adults can be excused for our sweet tooth carving, so sit back and enjoy the treats and let your dental plan cover your smile. It's time to become kids again and spooke the life out of everyone around.
It's about time to haunt those lovely yet annoying neighbors with the best tricks up the sleeve. Not to mention the Decorations that we get to do and deploy the ghost in us and turn the yard into a horror land. Let the chills run down them spines as you scare your way into the dark as creepy hours goes up until dawn the fun never ends when you got it all.
Let this Halloween not haunt you with Bills and taxes, we are here to cover it up for you. Haven't renewed you Form 2290 tax for the Period beginning July 2019 through June 2020 or do you have a new truck by September 2019 which needs to be reported on a Form 2290? Well we can do that for you, treat yourself with the fastest e-filing providers at your service at just $7.99!
Renew you HVUT Form 2290 taxes now and receive the schedule-1 copy in your registered e-mail within minutes. Why waste time waiting for your conformations while you can run about scaring people and get your taxes done meanwhile?
Our Tax Experts are striving to serve the ever hard working trucking community with their HVUT Form 2290 filing needs. Reach us back @ (347) 515-2290 for further inquiries. We wish everyone a Spooktacular Halloween! God Bless America! God Bless Truckers!