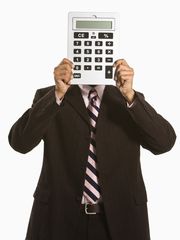 Are you a paid preparer helping the truckers in reporting IRS Form 2290 for federal heavy highway vehicle use tax returns? We're here to help you with a simplified, full-fledged and easy to use Form 2290, HVUT related tax preparation and online filing website for your needs.
We're already serving thousands of happy truckers to e-file 2290 truck tax returns with IRS and looking forward to reach out to more truckers and paid preparers welcoming them to this sophisticated, more enhanced 2290 e-file website to explore electronic filing benefits.
E-file 2290 tax returns easily!
Form 2290 is an annual return filed with the IRS for all the heavy vehicles operated on public highways with taxable gross weight of 55,000 lbs or more. Truckers and truck operators under whose name the vehicle is registered liable to file and pay this 2290 vehicle use tax. Form 2290 and Schedule-1 must be filed with the IRS between July of this year to June of successive year or when the vehicle is first put to use on a public highway within in a tax period.  Continue reading →