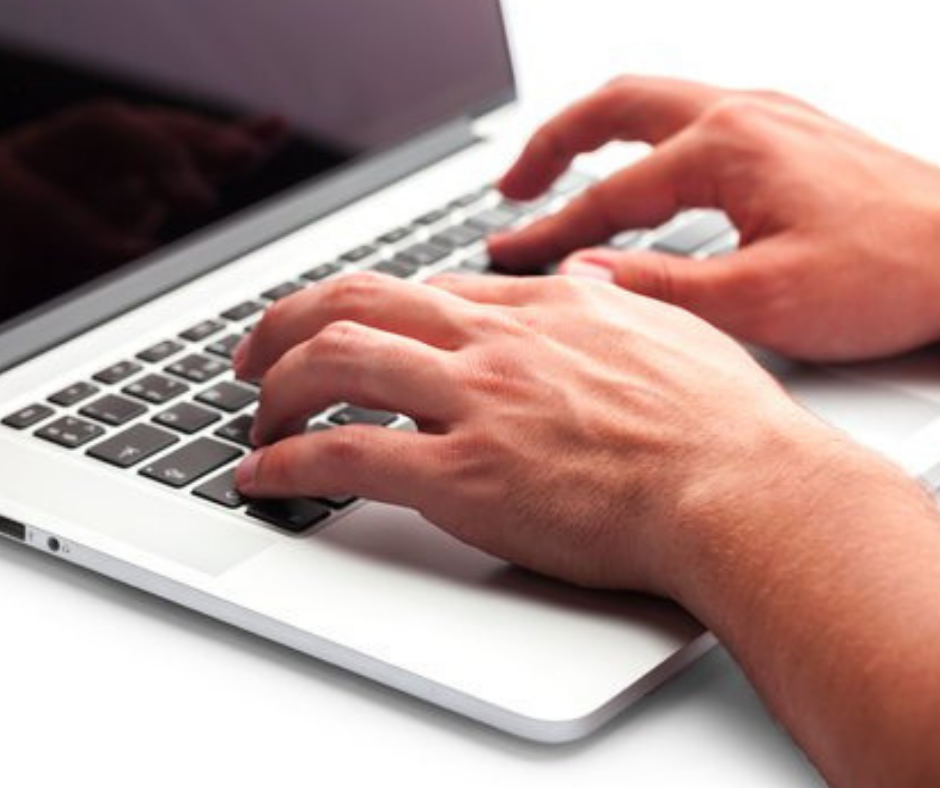 Hello there HVUT Form 2290 e-filers! As you all know that the IRS e-file servers were offline from July 18, 2019 through July 22, 2019. But as per our recent update from the IRS, their e-file systems have turned online and indeed have started accepting tax returns since this early morning. Hence, you may start filing your HVUT Form 2290's now and receive the IRS digital watermarked confirmation back in your e-mail within a couple of hours.
This recent shutdown was commenced by the IRS on a temporary note in order for them to upgrade their services just like an update that arrives in your smartphone, to improve performances and bug fixes if there was any reported earlier. This downtime must ensure a stability of their systems to accept the overwhelming response of tax returns been filed during this high time.
There is always no priority given to any tax returns e-filed, unlike your filings done at the local IRS facilities, where you are required to set an appointment right before you step in which guarantees a specific slot for you to be able to get the services rendered, in contrast the IRS e-file systems are loaded up with computers executing sequential commands which only entertains/processes tax returns First come; First Served basis. Hence, the sooner you E-File the sooner you'll receive the stamped confirmation back in your e-mail.
The HVUT Form 2290 is an annual tax paid to the Internal Revenue Service on vehicles which comprises a minimum taxable gross weight of 55000 lbs or more and if the same truck is been used over the public highways for commercial, Agricultural & logging purposes. The Form 2290 is generally due by June and its payable until the end of August. Hence, sooner e-renew your HVUT Form 22910 and receive the stamped confirmations back in your e-mail instantly for your vehicle registration purposes.  Reach our tax experts 24×7 at (347) 515-2290 for your HVUT Form 2290 filing needs.