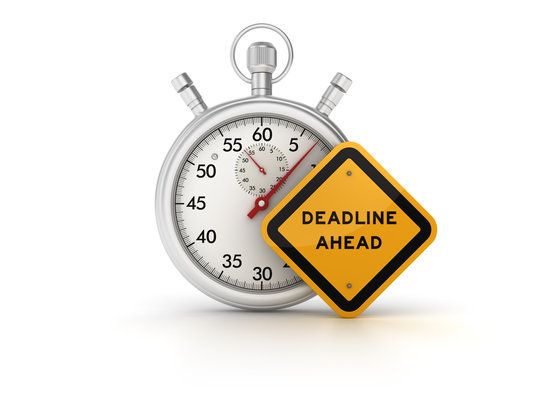 Truckers, the HVUT Form 2290 annual tax form is now due for a renewal for the Period beginning July 1st, 2019 through June 30th, 2020 before August 31st, 2019. The race to renew the annual tax form has begun long since June 2019 and thousands of early birds have filed & renewed their HVUT Form 2290 already on time.
Now it's your opportunity to act fast & renew your HVUT Form 2290 as soon as you can to join the E-filer club and to receive the stamped confirmation back in your e-mail ASAP. This renewal copy would get your vehicle registrations taken care up until June 2019.
Generally this Form is due by June and its payable until the end of August. Having said that, this Form is also due pro-rated for newly purchased vehicles. For a newly acquired vehicle, the Form 2290 is due by the last day of the month following the month of its first use.
The HVUT tax due is basically a Federal tax paid to the Internal Revenue Service on vehicles with a minimum gross weight of 55000lbs or more and if the same is been used over the public highways for commercial, Agricultural & Logging purposes and the desired mileage limit for exemption is set to be 5000 miles or more for Commercial & Logging based units & 7500 miles for Agricultural based units.
If the vehicle is said to go over the desired mileage limit for exemption, then the taxes needs to be paid full in advance. On the other hand, if the vehicle is said to go less than then the desired mileage use of exemption, then the vehicles are classified to be Suspended/Exempt from paying taxes to the IRS. We recommend you to contact our tax expert helpdesk @ (347) 515-2290 for any help regarding your HVUT Form 2290 filings.
With a motive of helping the ever hardworking truckers with their HVUT Form 2290 our tax experts are available even during weekends until August 31st, 2019 to address the overwhelming requests from our beloved trucking community.