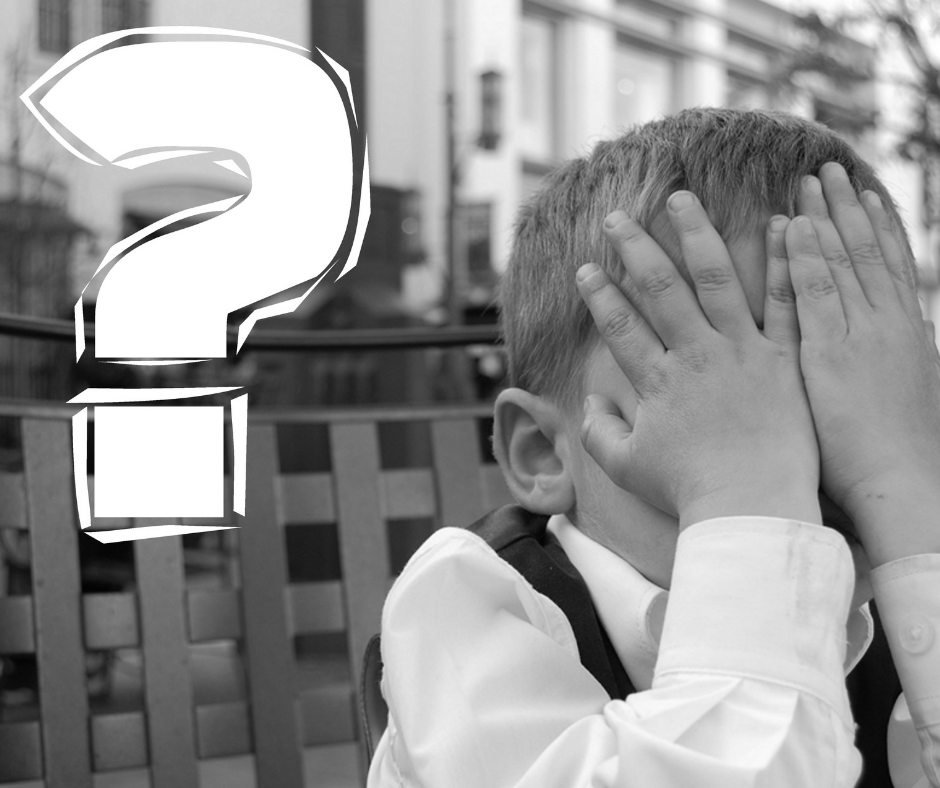 Tax filing for heavy vehicles is just around the corner and it's time for some pointers to be given to our customers. While filing the taxes users normally don't make any mistakes but if there is anything where they can go wrong it's typing the VIN number wrong. Yes, it's just a typo error but it does cost you for VIN correction and you end up paying more. That's not a case with truck dues, we offer free VIN correction for the 2290 tax returns originally filed through us.
So, let's go with some basics. A VIN number or Vehicle Identification number is a unique code which is 17 digits comprising of Alpha-numeric characters to denote a specific vehicle. The VIN number is never the same for two vehicles as it's a unique code for each and every one. VIN number will not have characters like "I, O, Q". Truck Dues website is designed in such a way that these special characters when included on your Form 2290 the website will automatically throw an error message. This is just a small measure to bring down the errors while filling the Form 2290.
VIN number is need to report your vehicles for tax returns and once done you will receive the Stamped watermark copy of Schedule-1 to your registered email which is a proof of tax filing also used to register your vehicle with the DMV (Department of Motor Vehicle). SO make sure you enter the VIN number correct while filing your returns.
But even if you enter the VIN number wrong it's alright the IRS has started very recently to accept VIN correction forms through e-filing. This is the fastest and easiest way to get the correcting done. Within 30 minutes of submitting the VIN correction forms you will receive the corrected Schedule-1 copy to your registered email. Reporting VIN correction return with TruckDues.com is simple. Just login or create a new account and choose "Start my new return" and select "VIN Correction". Remember VIN correction if free only for users who filed the original tax returns through Truckdues.com.
So, this should give you an idea of things to keep in mind while filing your tax returns and not to forget Pre-filing is also supported through Truckdues.com where you can file your tax returns starting from June for the period 2019-2020 and if any mistakes done you would have ample amount of time to correct it.