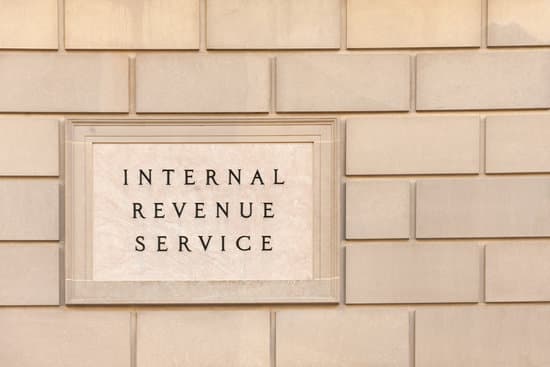 Hello there truckers! Yet another year has passed and hopefully it was a good one. Christmas is around the block and not to mention a fresh year ahead. Hope this year was a fruitful one as you pack gifts to all your loved ones from your hard earnings, Christmas would be possible without you truckers delivering our needs on time. We thank you all for all the hard work and pain to deliver our goods on time. This year wouldn't have been easy without you
Before the winter brings down the chills on you we are bound to inform you and keep you updated about your Form 2290 filings. It's not only us who are looking for a peaceful vacation, so does the IRS LOL!
The IRS would be under maintenance starting from December the 26th, 2019 and will resume services post new year. Any filings done within this time period will be on hold until New Year. So plan your taxes accordingly and file on or before December the 24th, 2019 so that you can get a timely response and enjoy your stay at home stress free.
After all it's the time of celebration and you deserve some time away from work, so plan you work accordingly and may this Christmas chimes bring you happiness and joy, Also a prosperous New Year ahead. Truck dues wishes you all merry Christmas and a happy new year Hence, do not take any chances until the very last moment as it might incur your hard earned dollars towards penalties & interests for not being able to E-File your 2290's before the actual due date. Your e-filing process is just a phone call away, speak to our tax expert right away @ (347) 515-2290.