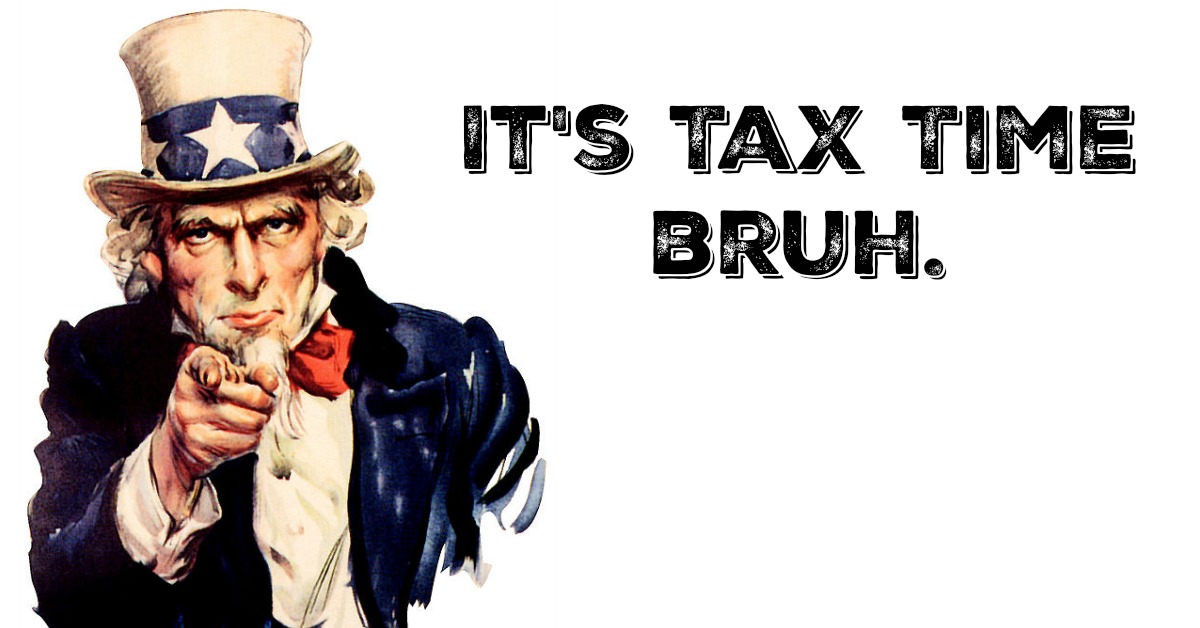 Yeah, don't get your mind clogged up with tax deadlines. We certainly realize how it could be to remember all these Tax Deadlines amidst of your work schedule. You don't to read a "How-to?" manual to file your Form 2290's online, Try E-filing your Form 2290 Heavy Highway Vehicle Used Tax Returns through www.truckdues.com once and get notified about Form 2290 deadline on time.
By E-filing your tax returns, you would receive an instant confirmation on the status of your tax return in your registered e-mail address. Hence, there is no waiting period in E-filing, however we would never advise any Tax payers to procrastinate until the deadline arrives, since waiting until tomorrow could be one day too late.
Hence, Act before it's too late. E-filing would hardly cost you mere few minutes to File and Pay your Heavy Highway Vehicle Used Tax Returns electronically. Filing it late could make you think you are the boss, as you own your moment but brace yourself to face the consequences of late filings too. IRS has zero tolerance and makes no exceptions on late filings. Your justification factor for being late will be summarily rejected by the IRS if it doesn't seem to meet one of their acceptable ground cause scenarios.
We know how hard it is to make money off any profession, and you simply would not give up your hard earned top dollars towards paying the late filing fees with interests, Do you? Not anybody prefers that, right. We would never let tax jargons to approach our clients by any means, we stay beside you remind you of the right deadlines at the right time, perhaps to simply put this into perspective you can call us as your tax alarm which alerts you as when a tax deadline arises, But "Don't hit snooze, unless it's really necessary…
We got a near term Form 2290 deadline, by May 31, 2017 for vehicles which are being operated over the road beginning April 2017. Since Form 2290 must be filed on a Heavy vehicle by the last day of the month following the month of its first use. Hence, this tax deadline reminder must not concern you in case you didn't purchase any new or used trucks which ran into operation since April 2017.
Should you have any questions, feel free to call us back @ (347) 515-2290 [Monday through Friday, 9. A.M through 5 P.M, Central Standard Time] or write to us: support@truckdues.com or Live chat with our support executives.