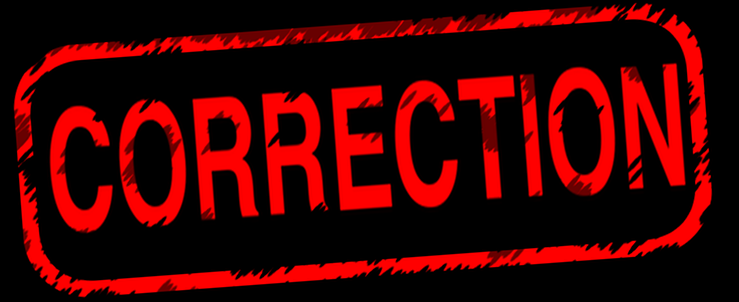 As per the great saying of Confucius, "If you make a mistake and do not correct it, this is called a mistake." So there is no point in wasting time when you have an option to correct your mistake.
Though we stay very cautious while Filing our Heavy Highway vehicle Used taxes, we ought to commit few human errors at times. The worst of all would be committing mistakes over the VIN (Vehicle Identification Number) which could bring in someone else truck into the picture, or a vehicle that has never existed; during your vehicle registration. You better wish you have a chance to prove your innocence & inadvertence; But the State DMV needs the correct vehicle information to issue your tags, licenses & etc.
How would you feel when you realize that you have incorrect information on your Form 2290 before your turn arrives?  Yet don't panic. It's pretty simple.  Just sign in to your account to file a VIN correction Form at absolute no cost. Because we understand the probability of human error occurrence despite your busy work schedule & full exceptions especially during deadlines.
Having said that VIN correction was always free; Please be advised that this is a unique complimentary service that can be utilized only when your Original Form 2290 has been filed through www.truckdues.com . Else, you might incur a minimal charge towards the service fee for filing a VIN correction Form.
Should you have any questions, please feel free to reach our customer support team @ (347) 515-2290 [9 A.M. to 5 P.M -Monday through Friday, Central Standard Time] or reach us via e-mail: support@truckdues.com.