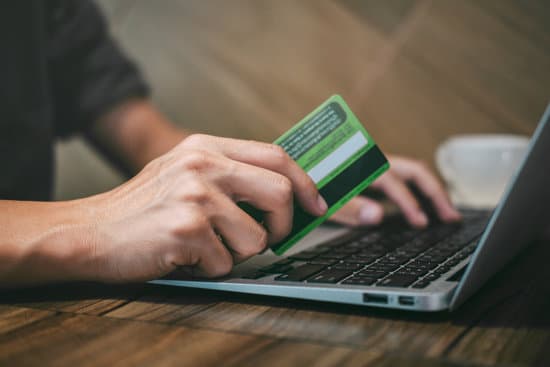 Hey there Truckers! It's once again time for some knowledge input. The most common question which arises with our customers is the Tax payment option. What happens if you choose credit/debit card option to pay the taxes let's see in detail today
The IRS basically gives four different option to pay your taxes:
1. EFW (Electronic Funds Withdrawal)
2. EFTPS (Electronic Federal tax payment system)
3. CREDIT/ Debit card payment
4. Mailing a check to the IRS
Out of these four if you choose to pay using credit/debit card option you need to log into the IRS payments portal www.irs.gov/paybycard this portal is dedicated for credit or debit card payments.
When you log into this website you can see three payment operators authorized by the IRS for card payments. You just need to select the most convenient mode and proceed with the tax payment. Please do notice that there will be a convenience fee of $2.00 to $2.58 for debit cards and 1.87% to 1.99% of the tax amount for credit card payments. You could choose the best out of the three and process your payments.
If you choose not to pay an extra convenience fee over the tax amount you could just select the Electronic Funds Withdrawal (EFW) option where you just need to key in the account and routing number during your filing and the payment will be automatically debited from you savings or checking account.
Be sure to know of these facts and in case if you might have any questions during your HVUT Form 2290 e-filing process you may feel free to reach us back @ (347) 515-2290 and our tax experts would be really obliged to serve you promptly with your tax filing needs! God Bless America! God Bless our Truckers!