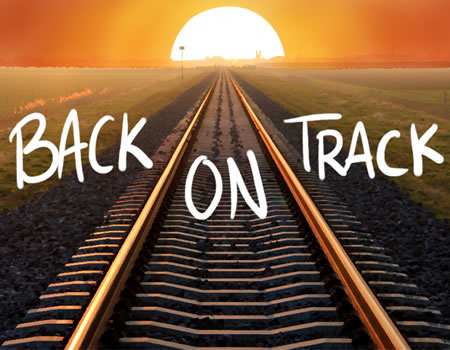 Hey there Truckers, after a fortnight waiting period the IRS e-file servers are finally back up online from Today. Hence, the IRS servers will be able to accept your e-filed tax returns and be able to issue the digital watermarked copy of schedule 1 for your vehicle registration purposes.
Now having said that, the Government shutdown still persists at the moment which will have an impact over the local IRS facilities & courthouses making most of the walk in sites to be non-operational until the shutdown ceases.
For your kind information, the IRS has a huge volume of 2290 tax return filed since the downtime hence it may take until the end of today before the IRS could accept all the tax returns that were filed during the maintenance period. So, we kindly request you to patiently wait until the end of today before receiving the IRS digital watermarked copy of schedule 1 back in your e-mail.


The Federal law states that the Form 2290 musty be e-filed on a vehicle by the last day of the month following the month of its first use. On that basis the Pro-rated HVUT Form is now due by January 31st, 2019 for vehicles used on the road since Dec 2018. E-File soon if you haven't filed it yet.
Truckdues.com is rated to be one of the secured & simple websites powered by Thawte & McAfee which means our website can be relied upon this fact with no second thought. All the data is encrypted so there is never a chance for a breach to any information that passes through our website.
Reach us back for any further assistance over the following mediums:
Phone: (347) 515-2290 [Monday through Friday, 9 A.M to 5 P.M, Central Standard Time]
E-mail: support@truckdues.com
Live chat with our tax representatives.
Have a Good One! See you over the next article.