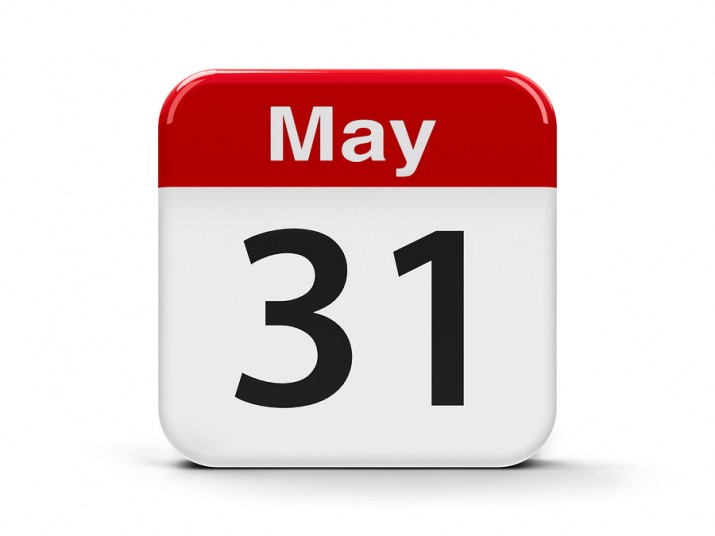 Truckers, the HVUT Form 2290 is now due by May 31 for vehicles first used since April 2019. As you're reading this, remember this pro-rated Form 2290 is now due only for vehicles that were purchased/re-purchased/into operations beginning April 2019.
The HVUT Form is basically an annual tax paid to the Internal Revenue Service on vehicles which comprises a minimum gross weight of 55000 lbs or more and if the same vehicle is used over the public highway for its desired purpose of use.
The IRS has drafted 3 different mileage limits for exemption on vehicles based on its nature of use. Please find the drafted mileage limit of exemption for vehicles as follows:
For commercial based units- 5000 miles
For Agricultural based units- 7500 miles
For Logging based units –     5000 miles.
Any said vehicle seems to exceed the above mentioned mileage limit for exemption needs to be reported as a Taxable Vehicles and the tax amount needs to be paid to the IRS upfront for the period its reported regardless it's an annual or apportion filing. However, on the other hand if the subjected vehicle seems to be operated below the desired mileage limit for exemption, then it would remain to be exempt.
E-Filing your Pro-rated HVUT Form 2290 using www.truckdues.com and receive the IRS digital watermarked copy of schedule 1 within minutes after you e-file. The same copy could be used as a proof of filing during the vehicle registration purposes. Reach us back @ (347) 515-2290 or support@truckdues.com for any further assistance. Have a Good One!