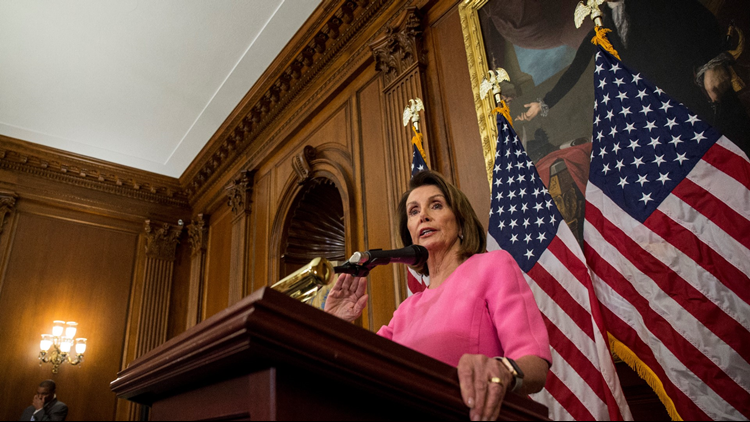 The U.S. government has re-opened temporarily after the longest shutdown in American history.  The impact that the 35 days of the President Trump's government shutdown has had on federal workers and beyond.  This shutdown has adversely affected many tax payers either with quite a few tax forms were lined up for renewal namely, Federal tax Forms 2290, 720, International Fuel Tax Agreement & few more.
According to the statistics of the Congressional Budget Office, The recent government shutdown cost the economy $11 billion, including a permanent $3 billion loss. Although most of the damage to the economy will be reversed as the government reopens and workers return to their jobs, the CBO Congressional Budget Office (Federal agency) estimated $3 billion in economic activity is permanently lost.
Whilst this historical shutdown prevailed, many HVUT tax payers contacted us to know about the IRS recommencement to deal with their penalties, general inquiries and etc. Since www.truckdues.com serves to be an intermediate service provider for e-filing the Federal tax form 2290, our expertise is only towards the overall e-filing process and its sequential processes.
However, throughout this shutdown we had to manage many conventional paper filer's questions due to major local IRS facilities & Courthouses shutdown besides the e-filing option was there as live option to File and pay the HVUT Form 2290 amidst the shutdown and e-filers were still been able to File, pay & Receive the IRS digital watermarked copies of Schedule 1 in their registered e-mail address.
However, we felt happy that we were considered to as a helpline for 2290 e-filing by many owner operators who had no option to schedule any appointments nor was able to contact the Internal Revenue Service regarding seeking assistance with their Heavy Vehicle Used tax Forms. We always feel much obliged to serve the ever hard working trucking community with their HVUT Tax Filing needs.
Feel free to reach us back for any further assistance over the following mediums:
Phone: (347) 515-2290 [Monday through Friday, 9 A.M to 5 P.M, Central Standard Time]
E-mail: support@truckdues.com
Live chat with our tax representatives.
Have a Good One! See you over the next article.