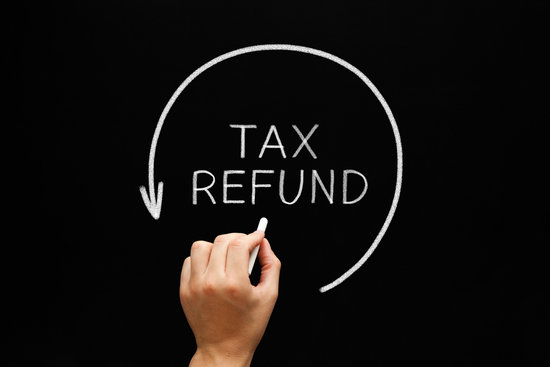 Hello there truckers, we receive calls from HVUT payers quite frequently wanting to know what is the status of their refund claim. But as must know that the IRS remains to be the sole decision maker in approving/disapproving any claims filed electronically.
Generally the IRS takes up to 21 business days before mailing the refund check to your mailing address. But at times tax payers have reported us about non receipt of the check from the government whereas such queries must be dealt directly with the Internal Revenue Service as they are the deciding authority to go ahead and perform investigation to identify the root cause behind the delay.
Generally there are multiple reasons behind the delay of refund issuance and most common reasons are delay in shipping, approval/disapproval from the IRS end despite successful acceptance of your claim return electronically which will be notified by the IRS only after a couple of weeks which further prolong the tentative timeframe, besides weekends & Federal Holidays contribute their share to the delay as well.
Hence, if there was any delay in receiving the refund check back from the IRS you may feel free to contact the IRS refund claim inquiry helpdesk @ (866) 699-4096 to know the exact reason behind the delay and to know what are the additional documents which you need to produce to re-initiate your claim.
Also, for your HVUT Form 2290 filing queries, Reach us back for any further assistance over the following mediums:
Phone: (347) 515-2290 [Monday through Friday, 9 A.M to 5 P.M, Central Standard Time]
E-mail: support@truckdues.com
Live chat with our tax representatives.