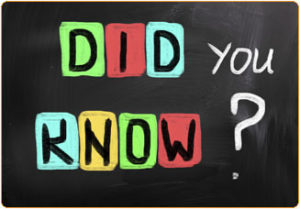 Hey there truckers, we got to let you know about one of the major impact of the recent government shutdown over your HVUT Form 2290 filings. The federal law states that you must wait until 15 business days (Excluding the weekends & Federal Holidays) before you could use your newly acquired EIN over any e-filed tax returns.
Now as that the government shutdown still persists, it seems to have a direct impact on the EIN maturity tenure. We have been told that 15 days period remains non accountable if the EIN was applied during the course of the government shutdown. So the 15 business days waiting period is even more extended without any further notice until the Government officially ceases its shutdown.
Now due to this fact, a large number of truckers who recently applied for a New EIN are facing rejections on their Form 2290 application from the IRS due to non-recognition of the EIN despite the fact that the EIN is at least 15 business days older, now this evidently delays Truckers their chance of getting their vehicle registration done as they can't renew their trucks tags, licenses etc. Unless they submit the IRS stamped 2290 Schedule 1, Thus it results in many truckers who are not been able to start making money with them trucks.
The worst part is, generally when you encounter any issue with your EIN such as electronic database non-recognition, you can go ahead with the old school fashion paper filing/filing at the local IRS facility. Now due to the shutdown all the Local IRS centers remain closed until the Government shutdown is ceased. Perhaps if you were thinking about mailing the documents to the Treasury; it would take forever than before right now due to this shutdown.
Reach us back for any further assistance for your Form 2290 needs over the following mediums:
Phone: (347) 515-2290 [Monday through Friday, 9 A.M to 5 P.M, Central Standard Time]
E-mail: support@truckdues.com
Live chat with our tax representatives.
Have a Good One! See you over the next article.